When navigating a QDRO (Qualified Domestic Relations Order), you need a trusted attorney at your side. It can be stressful navigating finances and accounts even at the best of times, and you don't want mistakes to happen along the way. With paperwork, taxes, laws, and money involved, you'll need top tier representation and legal advice.
Call now to start your FREE case review:

Why You Need a QDRO Lawyer in Kennewick
Settled in the beautiful splendor of Southeastern Washington, Benton County's lovely Kennewick is part of the Tri-Cities area and is home to an eclectic and celebrated community of individuals. Kennewick is home to many Washington families and couples, and these folks sometimes go through the struggles of divorce. If this time comes for you, be certain of your rights and belongings with trusted legal representation.
Skyview Law is one of the most trusted groups of family lawyers in Kennewick because our attorneys have over a decade of experience and know the ins and outs of the area's populace. We provide trustworthy and knowledgeable representation throughout Washington State, and if you're going through the challenge of navigating the complexities of a QDRO, you'll want a lawyer with expertise at your side every step of the way. Contact Skyview Law today—we're more than happy to chat with you.
Divorce can be tricky, frustrating, and exhausting, and you need someone who can help you with the complexities of your rights. If there are children, property, or finances involved in your division of belongings, you need a family lawyer that can properly manage your divorce. Don't even consider going it alone while divorce impacts your life and your family's life—our team of incomparable lawyers are responsive, experienced, and empathetic to every situation. Our track record is pristine, and once you give us a call you'll know why we are some of the most celebrated attorneys in the Kennewick area.
We believe in our clients, and are committed to their families.
How Skyview Law Can Help You
Skyview Law handles family law in Kennewick and offers expertise relevant to your family's situation. Skyview Law helps clients prepare and understand paperwork, provides support in the courtroom, and navigate challenging legal scenarios. Having competent legal aid can also increase the chance of positive outcomes in your case.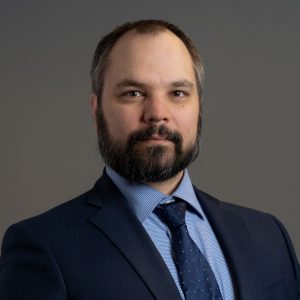 Families choose the Kennewick family lawyers at Skyview Law every day because of our exceptional customer service, convenient location closeby, and more than ten years of experience serving our local community. If you're looking for a team that provides you with the attention you need, give us a call.

Speak to a QDRO lawyer in Kennewick