Need a reliable and experienced lawyer?
Discover how to protect yourself and get the justice you deserve with the help of the Skyview Law team.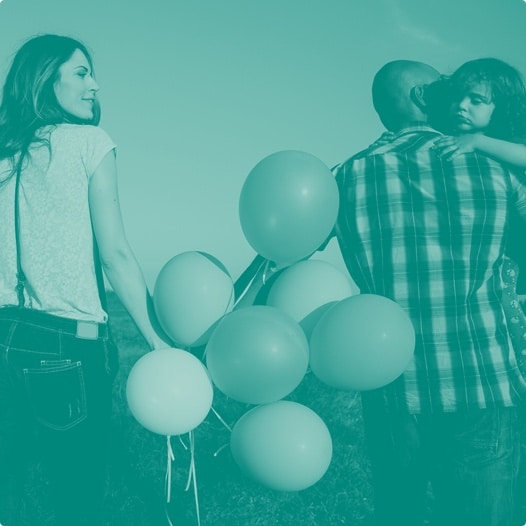 Your Family is your world, keep it safe with Washington's best Family Attorney.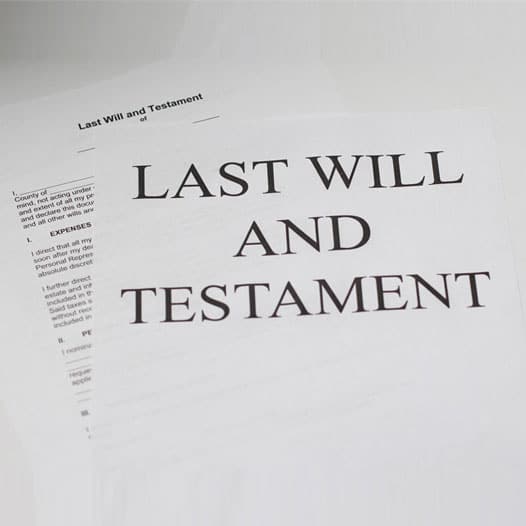 Get the probate help you need to make things as stress free as possible
Need attentive and responsive representation?
Your life is stressful enough without worrying about all the legal paperwork, details and deadlines. Skyview Law PLLC can handle all of that for you. With over 10 years of experience providing legal services to families in Kennewick, WA and the surrounding area.

What Our Clients Have to Say
It is very refreshing to have an attorney be honest and straight forward with what the outcome will most likely be. To know that I am not being mislead and be charged for services that were not needed. I would defiantly recommend using Skyview Law. I found that I appreciate Jarrod Hay's frankness. I wound definitely recommend this law firm!
The Skyview Law team is handling my divorce and custody case. I was in a panic because I am relatively low income and was worried I wouldn't be able to secure counsel to keep things fair in such a complicated process, but he worked with me and got me through the first steps. I was able to retain him for the remainder of my case and he is bending over backwards to help me

Get The Legal Help You Deserve
Meet with one of our experienced and trusted team members to find out how you can stay protected and get the justice you deserve.