Probate Lawyer Kennewick, WA
Meet with an experienced probate and inheritance lawyer in Kennewick, WA now.
Call now to start your FREE case review:

Your Trusted Probate Lawyer in the Kennewick & Tri-City Area
When you come to Skyview Law, you get a trustworthy lawyer who can help you with the complexities of settling an inheritance as an executor. A probate lawyer from Skyview can advise you on every step of the probate process. 
Inheritance lawyers need to understand the specific laws related to inheritance in their state. Also, a skilled probate attorney, like those at Skyview, should be able to handle your case whether the benefactor died testate (with a will) or intestate (without a will).  
We can handle the probate administration process in both instances. You can also rely on a Skyview probate and estate planning attorney to help with issues related to inheritance or estates. We can work to help you sell real estate and assets, as well as distribute funds and assets to beneficiaries.    
We can also assist executors in locating assets and finding value through date-of-death appraisals. 
As an executor, you want to ensure that the estate and assets get distributed to beneficiaries and that all disputes get settled quickly. If you are in the Kennewick, Washington area, a probate attorney from Skyview Law can help you handle all aspects executing a will or distributing assets among heirs in the absence of a will.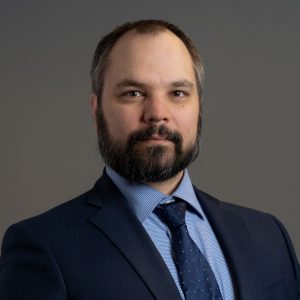 Skyview Law is a Kennewick, WA law firm that provides trustworthy and reliable legal services. We have been serving people in the Kennewick area for the past ten years.
We have the skills and experience to handle family law cases involving divorce, adopting, child custody, and custody modifications. We also work on probate administration, and help you resolve inheritance and assets in a timely manner. 
You need a lawyer who  has consistently gotten results for clients, and understands local laws and regulations. At Skyview Law, we have successfully served clients in Kennewick and the Tri-Cities area resolve their most pressing concerns. 

Speak to a Probate Lawyer