Probate Lawyer in Spokane WA
Settling an inheritance as an executor can be complicated, which is why you need a trusted lawyer on your side. Navigating the local court system in Spokane is overwhelming if you're unused to its many legalities and deadlines, and a probate lawyer from Skyview can advise you on every step of the process. 
We handle probate administration,  estate planning, and any inheritance-related issues. Your trusted Skyview Law attorney can help you sell your real estate and distribute funds and assets to any beneficiaries. Settle your debts, pay taxes on an estate, and properly execute a decedent's will in the
Spokane County Superior Court
.

Your Trusted Probate Lawyer in Spokane, WA
Skyview Law can help you whether or not the decedent has drafted a will prior to their death. Your probate lawyer can advise you on various legal matters, from reviewing a will to helping to distribute assets. Although most wills go through probate without any issues, there are instances where complications may arise. Your attorney can advise you through the many challenges of the local legal system. If you're the administrator of the estate, your probate attorney can help you secure and file legal statements, follow all probate-related steps, and properly execute a decedent's will. Your Skyview lawyer can also help collect and manage life insurance policies, appraise the decedent's property, find and secure assets, advise on debts and bills, prepare and file documents for probate court, and more. Skyview Law is here to serve the greater Tri-Cities area, whether you need a Probate Lawyer in Kennewick, WA, or Spokane.


How Skyview Law Can Help You
A family lawyer in Spokane can help you understand complex legal documents, provide support during court proceedings, and give you peace of mind in difficult times. Following the law is crucial for ending a family court case in your favor, and Skyview Law ensures you know what to do and when during your court experience.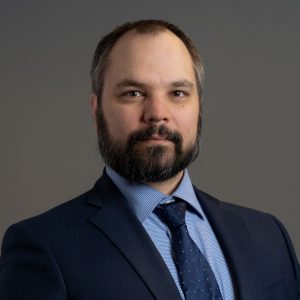 Skyview Law is a Spokane, WA law firm that provides trustworthy and reliable legal services. We have been serving people in the Kennewick and Spokane area for the past ten years.
We have the skills and experience to handle family law cases involving divorce, adopting, child custody, and custody modifications. We also work on probate administration, and help you resolve inheritance and assets in a timely manner. 
You need a lawyer who  has consistently gotten results for clients, and understands local laws and regulations. At Skyview Law, we have successfully served clients in Kennewick and the Tri-Cities area resolve their most pressing concerns. 

Speak to a Probate Lawyer