Family Law and Probate Attorney in Spokane, WA
Get the representation you deserve and protect your family with the help of the Skyview Law team in Spokane.

Located across the Spokane River near some of downtown's best businesses, our Spokane Office has been chosen to better help all of our wonderful Spokane clients. A simple drive from W Boone Ave or N Washington Street, you can come in for an appointment and chat with us and still run your errands afterward. We prioritize convenience so that you feel helped and supported from the minute you walk through our doors. Come visit us at 316 W Boone Ave #350, 99201 today for a free consultation. We heartily welcome both calls and pop-ins!
Mon – Fri: 9:00AM-12:00PM | 1:00PM-6:00PM
Sat: By Appointment
Sun: Closed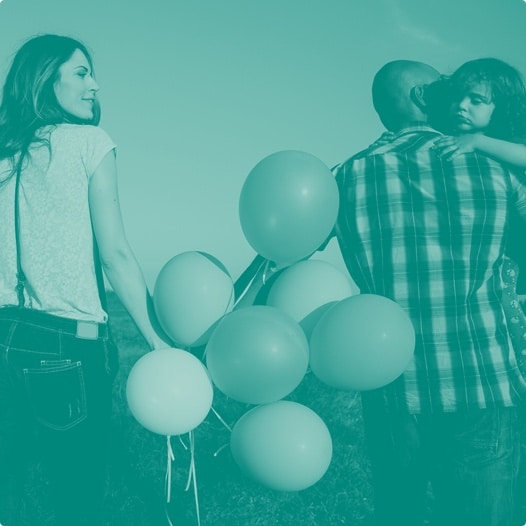 Get the sound legal advice you need in Spokane from a divorce attorney who really cares.
Family law
can be complicated, whether it's marriage dissolution, child custody, legal guardianship, or adoption. Navigating the court is complex, and dealing with sudden legal matters is a frustration in your busy life. There are many emotions that come to the surface when facing any family law situation, and you need to know that you have professionals on your side. Our experienced and professional attorneys are here for you every step of the way.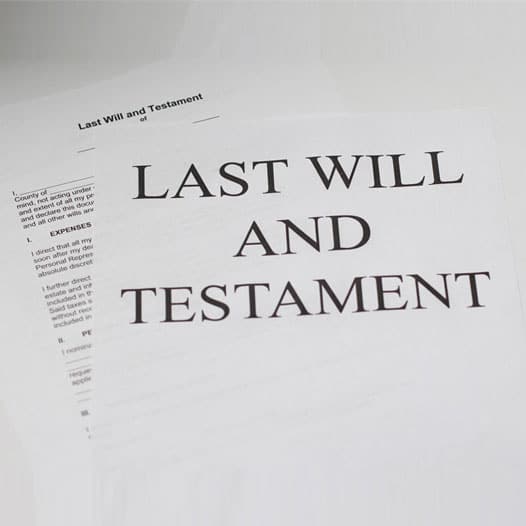 Meet with your experienced probate and inheritance lawyer in Spokane today.
Settling an inheritance as an executor comes with many complexities, which is why Skyview's
probate lawyers
work with you every step of the way. Bring on a trusted attorney to help advise you through settling an estate, planning an inheritance, or distributing assets. We will ensure that all funds and assets get to the correct beneficiaries and that you never miss a legal document. We also assist with locating assets, finding value through date-of-death appraisals, and more—even in the absence of a will.
Need attentive and responsive representation?
Life is stressful without the worry of legal issues, details, paperwork, and oncoming deadlines. The experienced and empathetic attorneys at Skyview Law work with you and for you, handling all the complexities that make the courts a frustrating experience. With over 10 years of consistent legal representation, we help families in the Spokane area by offering unparalleled legal services. Contact us today via phone or email—we look forward to helping you!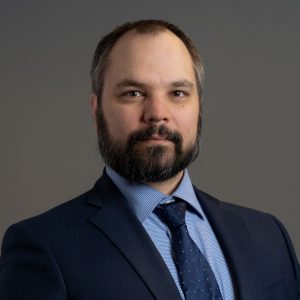 Jarrod Hays is the founder of Skyview Law. He graduated from Northwestern School of Law in 2008 and opened his practice shortly after that. Since then, Mr. Hays has served the Tri-Cities community faithfully across a wide range of practice areas. He is a seasoned attorney practicing family law, probate law, and everything in between.
Mr. Hays is a member of the American Institute of Legal Counsel, as well as several legal groups. He was rated as one of the 10 best attorneys under 40 for client satisfaction in Washington state.

Get The Legal Help You Deserve