Child Support Lawyer Kennewick
Child support is a fundamental and essential part of ensuring a child's well-being. Whether you're giving or receiving the payments, Skyview Law PLLC can help ensure that everything functions as it should. Here's what you should know about the services we offer.
Get in touch with Skyview Law today to speak with a child support lawyer in Kennewick
Call now to start your FREE case review:

When you're going through a transition in life, you need someone on your side. Skyview's Family Kennewick Lawyer will help arrange your children's living situations while organizing and enforcing child support agreements.
Your Trusted Child Support Lawyer in Kennewick
You care about your children, and you've always said that you didn't want to let the divorce impact their lives. Their living arrangements, social life, and education are important to you, and having a proper child support agreement helps support their growth and foster their success. 
The Family Lawyer Kennewick attorneys help create a child custody agreement that works for everyone, and we can also help with modifying your current custody and child support agreements in Benton County.
If you're in need of a new child support agreement due to a divorce, we'll help with this major life change. It's challenging to work out the details on your own, and most couples find it hard to come to a mutual agreement that benefits everyone. 
You don't have to go through it alone. We specialize in helping families just like yours come to a mutual ground where no one feels like they're losing their rights. 
Your life is stressful right now, and we help families just like yours every single day, so we understand what you're going through. This transition doesn't have to be any harder than necessary. Make it a little easier for both you, your ex, and your children by calling a child custody lawyer from Skyview Law.
How Skyview Law Can Help You
Skyview Law handles family law in Kennewick and offers expertise relevant to your family's situation. Skyview Law helps clients prepare and understand paperwork, provides support in the courtroom, and navigate challenging legal scenarios. Having competent legal aid can also increase the chance of positive outcomes in your case.
Frequently Asked Questions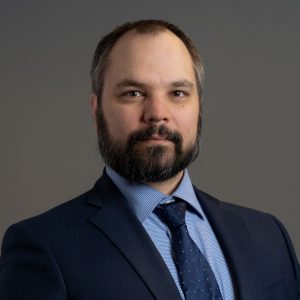 Families choose the Kennewick family lawyers at Skyview Law every day because of our exceptional customer service, convenient location closeby, and more than ten years of experience serving our local community. If you're looking for a team that provides you with the attention you need, give us a call.

Speak to a child support lawyer now