Child Support Lawyer Spokane
Child support payments promote your child's well-being by ensuring they have what they need for a protected and stable environment. It's an essential part of their young development, and the Spokane court system enforces these payments for the child's best interests. Whether you're giving or receiving payments, the attorneys at Skyview Law LLC help ensure that court-ordered child support payments are on time. We offer a number of services that can help you, from modifying a custody agreement to seeking late child support payments.
Get in touch with one of our family law attorneys in Spokane today and we will set up a free consultation.
Call now to start your FREE case review:

Your Trusted Child Support Lawyer in Spokane
Divorce greatly impacts the lives of children, but it's possible to put your child's interests first. Many things change during a divorce, such as living arrangements, education, and social life. Creating a functional child support agreement is the best way to ensure that your child is supported and that they have room to grow and find success.
The family law attorneys at Skyview Law LLC will help you craft a child custody agreement that works for everyone and puts your child's well-being at the forefront. We can also help you modify any existing custody agreement as well as seek child support payments.
Whether you're looking for a new child support agreement or a modification, we offer help with this major life change. Our attorneys are empathetic, understanding, and experienced—we work out the challenging details and help you and your ex-spouse reach mutual agreements. 
Remember, you don't have to go it alone. We specialize in helping families just like you across Spokane, and you shouldn't feel as though you're losing your children or your rights. Your life is immensely stressful right now, and we understand what you're facing. Ensure this transition doesn't come with unnecessary frustrations and headaches by calling a child custody lawyer at Skyview Law.
How Skyview Law Can Help You
Skyview Law handles family law in Spokane and offers expertise relevant to your family's situation. Skyview Law helps clients prepare and understand paperwork, provides support in the courtroom, and navigate challenging legal scenarios. Having competent legal aid can also increase the chance of positive outcomes in your case.
Frequently Asked Questions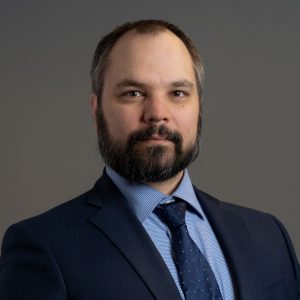 Families choose the
Spokane family lawyers
at Skyview Law every day because of our exceptional customer service, convenient location closeby, and more than ten years of experience serving our local community. If you're looking for a team that provides you with the attention you need, give us a call.
Skyview Law PLLC
316 W Boone Ave #350, Spokane,
WA 99201, United States

Speak to a child support lawyer now