Disclaimer: Court fee payment rules may be subject to change, and this information is updated to the best of our ability. You should always consult an experienced lawyer and know the laws of your court, district, and state.
Paying court fees can be a hassle. It's expensive and daunting, and you might be overwhelmed from the start of the process. Knowing when to pay and how to pay can save you money on court fees, and there are a number of hidden fees that can be avoided with a bit of foreknowledge.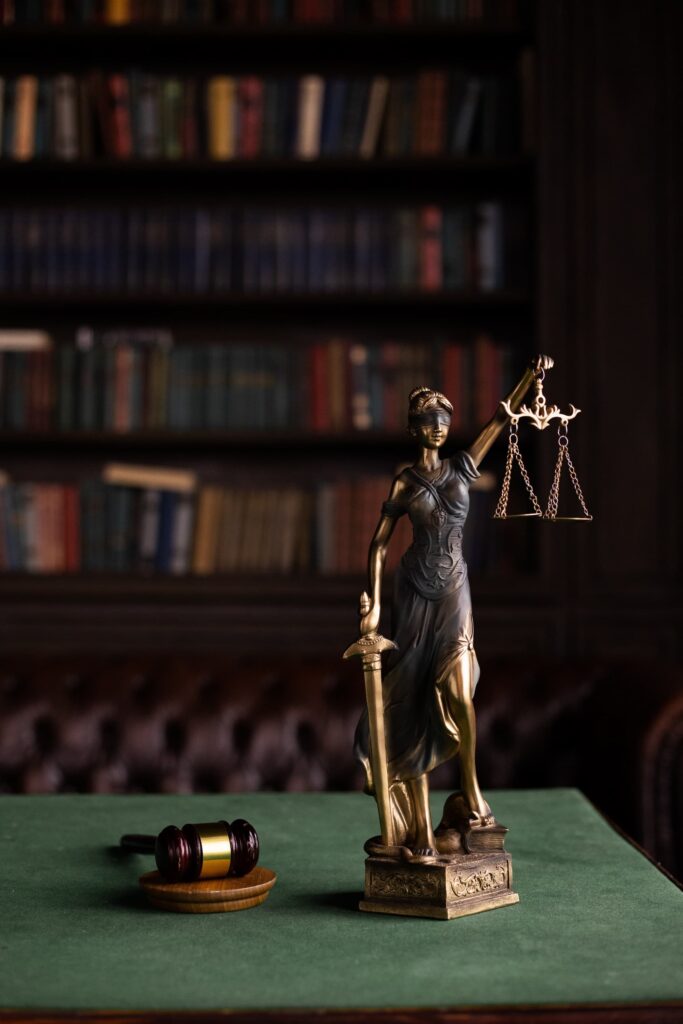 Do I Have to Pay Court Fees Immediately?
Depending on the court, you should have up to 30 days to pay all your fines and costs. If you need more time to pay you must ask the Judge—your presiding Judge can extend the payment window beyond 30 days. This might require an extra fee, but allows you more time to take care of fines and costs that you may not be able to immediately pay. If you find that you can't pay by the ordered date, you can go back to court and request more time. If your fees are not paid on time, the court will update the DMV, which will suspend your driver's license.
Types of Court Fees
While we have listed some of the most common court fees below, many of these are dependent on a case-by-case basis. There are many types of court fees and it's important to know what you're facing.
Filing Fee
A filing fee is a general charge for processing documents and requests by a state or federal government. Filing fees cover comprehensive costs, such as reviewing and storing documents. They also discourage unnecessary filings and streamline the court's process. There are many agencies that require a filing fee, such as civil courts and immigration agencies.
Complaint Fee
This is similar to a filing fee but covers the filing of a lawsuit. On average, the court will charge a fee of $200 to stamp and file your case, and your summons and complaint can then be served.
Summon or Service Fees
Summon or service fees can cover a number of court services, including civil appeal fees, civil case filing fees, civil jury demand fees, counterclaim or third-party filing fees, duplication of court recording fees, and other supplemental filing fees. There can also be additional service fees for small claims courts and copying services.
Subpoena Witness Fee
A subpoena for a witness fee must be paid if you call a witness to testify at a trial. Depending on your case, several witnesses may be called for support which will require additional fee payments.
Witness fees exist to pay witnesses for their time in appearing in court, and are typically paid out by the day. These fees can also cover travel expenses and are governed by a local court and state laws. Witness fees vary by state and jurisdiction, and there are also different costs and fees for federal subpoenas. For example, federal subpoena witness fees are $40 per day and $0.57 ½ per mile. In Washington State, the subpoena witness fee can vary between $10 and $25 per day, depending on the county.
Transcript Fees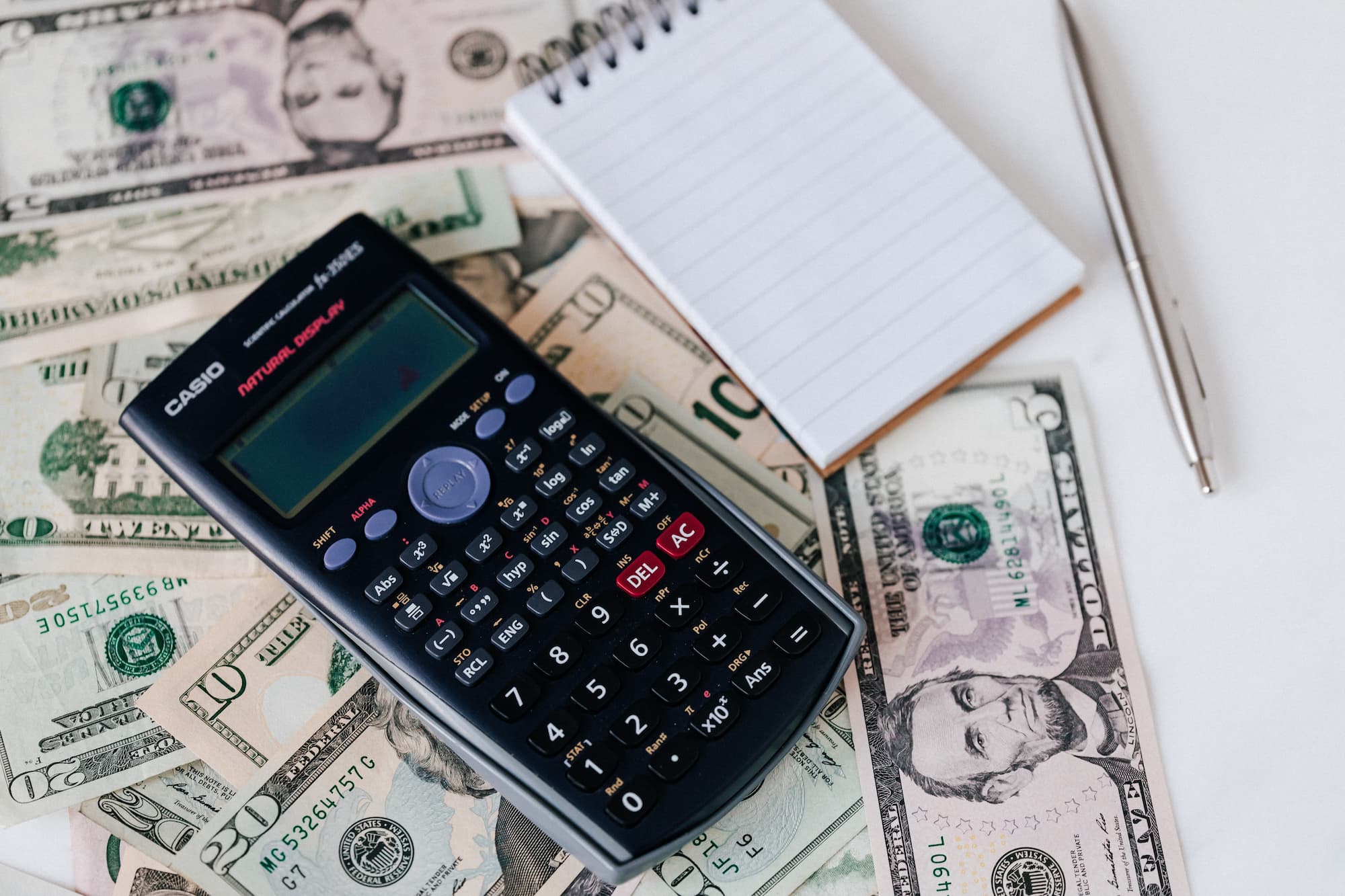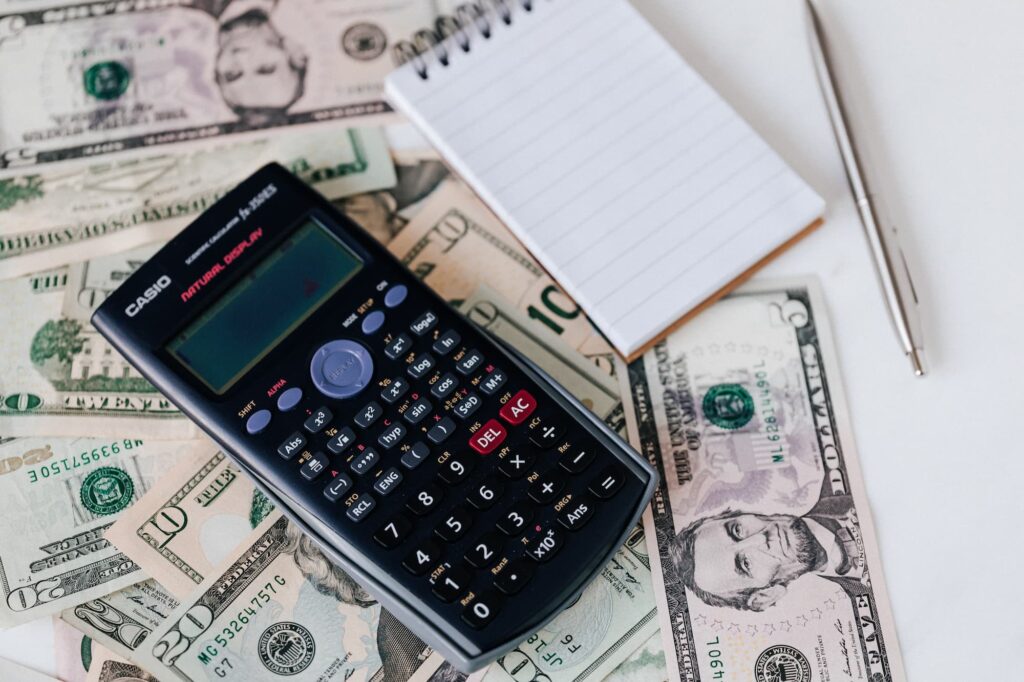 Transcript fees can cover the per-page rate for transcript copies, transcript delivery fees, original transcript copies, and other transcript copies. Transcript copies are never supposed to cost more than two-thirds as much as the original transcript copy, but the attorney will be charged more for the original transcript pages than for additional copy pages. Daily, expedited, and ordinary transcript costs can vary by state and county.
Appeal Fee
Appeal fees cover the amount of money you pay to appeal your case, or when you ask a higher court to review your case if you feel the previous judge made a mistake while presiding. This is a type of filing fee and may be covered differently depending on your state or county.
Mediation Fee
A mediation fee may be charged in some states if your family law case involves children. You might be charged a fee to have a mediator help you and the other parent come to an agreement, and mediation costs can be charged per hour. Some Washington counties have Dispute Resolution Centers that provide mediation services at low or no cost if you cannot afford them.
What Is A QDRO Fee?
Filing a QDRO (Qualified Domestic Relations Order) can cost between $750 and $1500 just in drafting fees, depending on the state and attorney involved. QDROs can also have additional fees if they are being split, depending on the type of retirement plan involved. It's possible for a good lawyer to negotiate lower QDRO costs.
What Are Some Additional Court Fees To Consider?
There may be other fees depending on your case, including name change filing, writs, impound fees, the extension of civil judgment fees, appeal fees, and fees for clerk services, copying, and authenticating. Ensure you are aware of these fees during your entire court process by hiring an experienced lawyer.
Washington State Court Fee Costs
There are many court fee costs in Washington State depending on your case via the official WA state court fees table, and it's important to be aware of them. Everything from Traffic Infraction Accident Fees to DUIs to Passport Fees may be covered by Washington courts, and each carries a different cost.
How to Get Out of Paying Court Costs?
If you cannot afford to pay your fees, your lawyer may be able to get your court fees waived. If you don't have a lawyer, you may be able to get sufficient legal aid by calling the local legal aid office. Or, you can ask the judge to waive all or some of your court fees by filling out a fee waiver request. While each court has different rules, you should be able to get your fees waived if you're receiving public benefits or if you can prove you don't have sufficient income to support your family and pay the fees.
What Happens if You Don't Pay Court Fees?
If you do not pay your court fees within 30 days and make no appeals with the judge or court, you may face collections. If you disregard the mediation agreement or payment plan, the other party might seek to enforce a judgment. This could include garnishing wages or bank accounts or seeking the personal property of the debtor.
How Much Does It Cost to Take Someone to Court?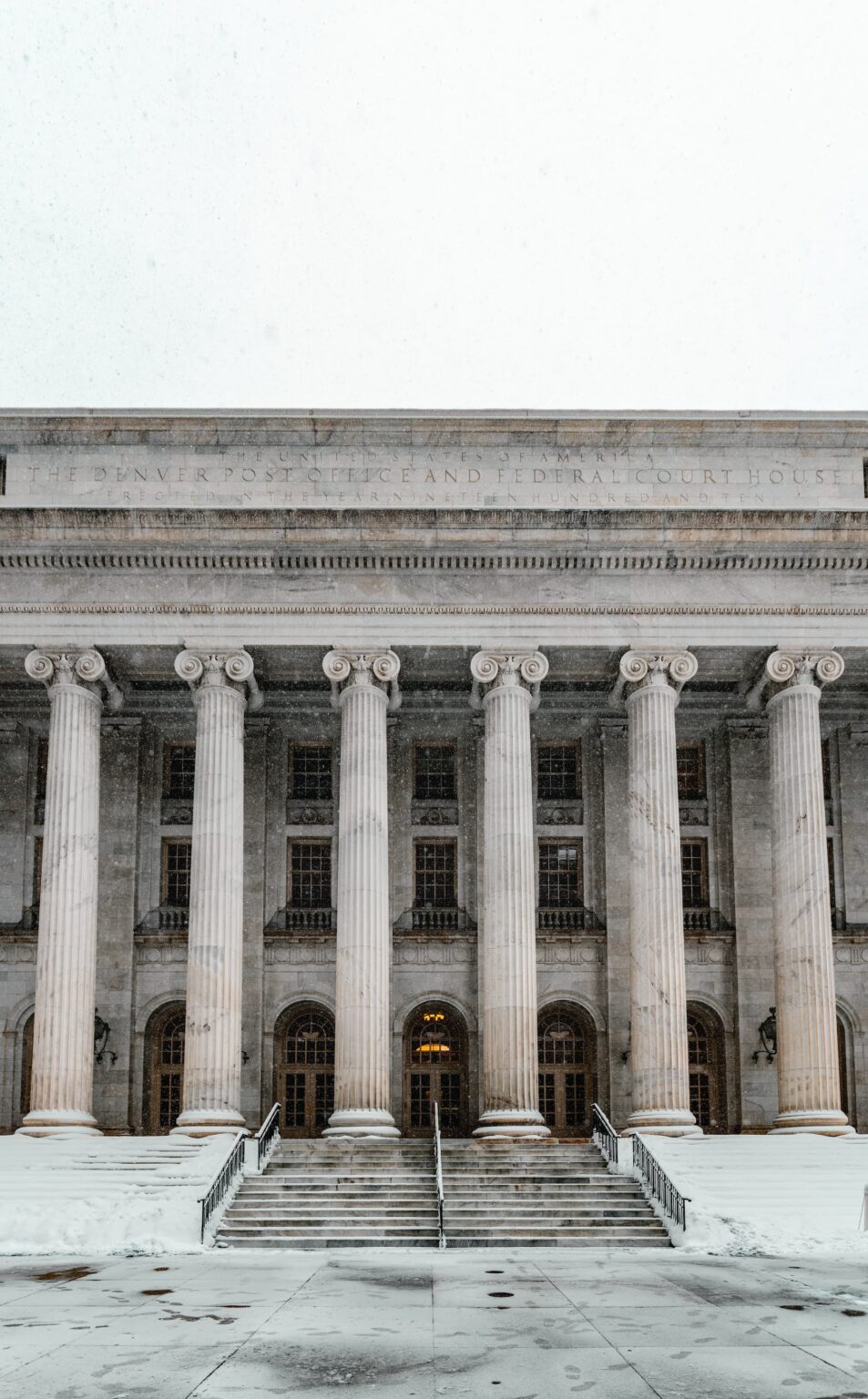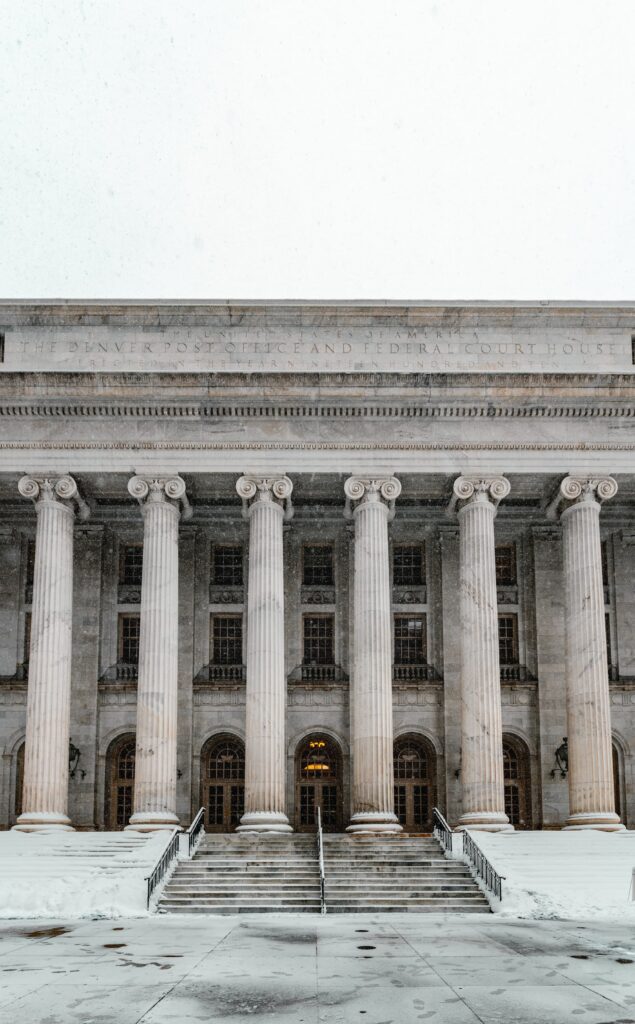 Lawsuits can be expensive, and come with many costs. You need to hire a trusted lawyer, but there are also other expenses you'll have to pay for during the lawsuit.
To begin the process, you'll have to file documents with the court. These documents have their own filing fees and can cost up to $500 depending on where you live, your court system, and the specifics of the case. You will also need to hire a professional to serve papers, which means another fee.
There are also discovery costs for your lawsuit, which include talking to witnesses, gathering evidence, requesting information, and so on. Each step of this process has its associated fees and payments, such as if you need copies of medical records, police reports, or other documents. Expert witnesses, such as doctors, can also be expensive and include additional hourly rates. This is in addition to the cost of your lawyer.
Going to court can be expensive, and you need a quality attorney at your side who knows how to reduce and circumvent some of these expensive costs. The knowledgeable, friendly, and empathetic lawyers at Skyview Law can help with custody agreements, divorce, personal injuries, real estate issues, and contract disputes. Give us a call today!