A QDRO costs between $500 and $750 for drafting fees, depending on your state and attorney. Plan Administrators may charge additional fees of $500 to over $1,200, lawyer fees unincluded. Contact a family law attorney to find the best possible deal for your situation.
Divorce can be an expensive process, full of frustration and hidden fees. Third-party administrators of 401(k) investments, like Vanguard and Fidelity Investments, are notorious for charging participants enormous fees for filing a QDRO. When you add the lawyer's drafting fees, the costs can become too much to bear.
However, with the right plan and family law attorney, you may be able to dodge or reduce QDRO fees significantly.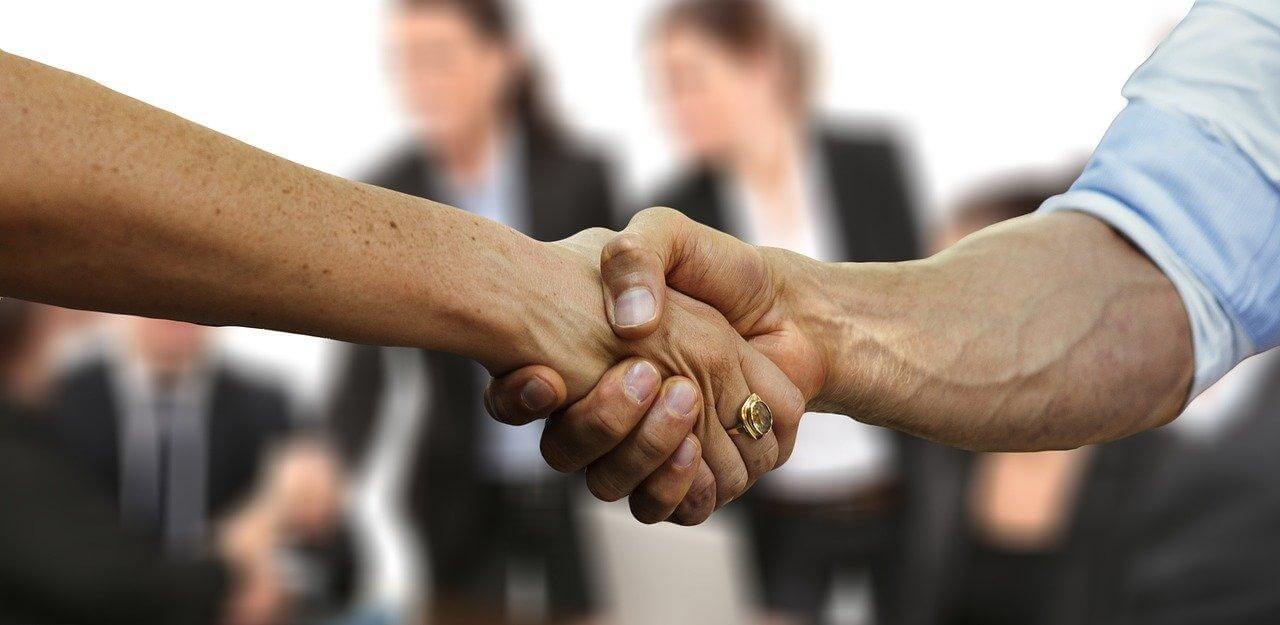 Photo by geralt licensed under CC0
What's a QDRO?
A QDRO, short for "Qualified Domestic Relations Order," is a court order submitted to the Plan Administrator for approval to transfer marital assets, such as retirement plans, to a participant's spouse, former spouse, children, or other dependents. QDROs are a legal tool for splitting 403(b)s and qualified plans, such as a 401(k).
It's best to complete QDROs during a court process, such as a divorce, a mediation agreement, or separate maintenance. When a QDRO is filed is less important than how. Still shortly after a divorce is final is the second-best time to complete a QDRO.
The participant is the person who originally received a payment from the retirement plan, while the alternate payee is who will receive an assigned payment of the retirement plan. Depending on the type of retirement plan, different rules will apply for dividing the assets.
What Is in a QDRO?
In general, a QDRO will contain the following details:
The specific name of the plan for which the order applies;

The name and last known mailing address of the participant and the alternate payee;

The percentage or specific monetary amount of the asset to be transferred to the alternate employee;

Payment terms and tax implications;

A list of limitations for the transfer of assets for which the order applies.
How Much Does a QDRO Cost?
Filing a QDRO can be exceedingly expensive if done incorrectly or without the help of an attorney.
QDRO Draft & Filing
A QDRO typically costs between $500 and $750 for drafting fees, depending on the state and the attorney. Companies that draft QDROs do not always offer a licensed attorney to help with the legal QDRO process. However, a Washington Bar certified divorce lawyer can help walk both parties through the retirement plan and state regulations.
Plan Administrators may charge an additional fee for splitting a QDRO, which may cost between $500 and $1,200 and higher, depending on the type of retirement plan involved. A steep fee is not uncommon, and money managers can act as fiduciaries to negotiate lower fees for their clients.
QDRO Lawyer Costs
Lawyer costs for a QDRO typically include all of the paperwork filing fees, as listed in the previous section. However, additional costs may apply for extra services, such as re-drafting a QDRO that has been rejected by the plan administrator.
But, do I need a lawyer for a QDRO?
A lawyer is not required to prepare the QDRO. Still, the documents and overall process is complicated and may come with hidden fees.
Companies tend to have unique sets of QDRO requirements, so a lawyer will need to review the plan carefully and write a QDRO that the company will accept. A skilled attorney can quickly spot exorbitant QDRO fees by third-party administrators.
It's a smart move to collect any information from your retirement plan regarding the QDRO process in advance. Often the additional fees are unavoidable, and sometimes the fees are baked into the retirement plan. Either way, you'll want to consult a law professional to ensure that you aren't stricken with any surprises.
So, how much does a QDRO lawyer cost?
The abovementioned fees for drafting and filing a QDRO generally include attorney fees. However, you'll want to ensure that you work with a lawyer who understands the additional fees administrators often charge. Otherwise, your lawyer may surprise you with additional administrative fees as well.
When comparing attorney QDRO preparation prices, always check to see which steps of the process the preparer includes. For example, you'll want to ensure that the preparers work to have the QDRO approved by both the court and the plan administrator.
You may consider hiring a family law attorney with extensive experience in divorce proceedings to help with the QDRO process. A family law attorney can assist with every step of the process and help identify the best options for reducing costs. They can also answer questions like, who pays the QDRO fees in divorce?
Put simply, QDRO preparers often advise making it obvious how both parties will handle QDRO filing fees in your settlement agreements. The rule of thumb is that both parties will pay equally for the drafting fees.
How Do I Get a QDRO?
During a divorce proceeding, both parties identify which assets you'll need to divide. If the court awards a party a portion of their former spouse's retirement account, the court will issue a QDRO. The steps in the QDRO process are as follows:
Gather the required information, such as agreement terms and plan documentation.

Draft the QDRO, typically completed by a divorce attorney.

Both parties review, finalize, and sign the QDRO.

Submit the QDRO to the judge for review.

Once approved by the court, the court sends the QDRO to the Plan Administrator for approval.
Many people ask, how long does it take to get your money from a QDRO?
Defined contribution plans, such as a 401(k), 457, or 403(b), typically transfer funds into the alternate payee's account within two to five weeks.
Do you need to complete a QDRO, or are you in the process of a divorce? You can contact Skyview Law to have all of your questions answered. We'll remove the stress from this significant stage of your life for a competitive price.
Conclusion
A QDRO helps couples divide their assets during a divorce, especially retirement plans. The alternate payee receives a portion of the retirement benefits from their former spouse. The QDRO process can be expensive if done unprofessionally.
Third-party plan administrators may charge enormous fees if participants draft a QDRO that doesn't fit the company's language. Stay on the right side of the law with a family law firm like Skyview Law, and dodge those debilitating fees.
We hope this article helped you understand the costs involved in completing a QDRO. Please call us at 509-638-0550 to start your QDRO process today.