Navigating the legal landscape of Spokane can be difficult alone, and you need a trusted attorney at your side if you're dealing with a Qualified Domestic Relations Order. Properly administering a QDRO can be a stressful process, and you deserve top-tier representation and legal advice from a local attorney who really cares.
Call now to start your FREE case review:

Why You Need a QDRO Lawyer in Spokane
Located on the lovely Spokane River, Spokane is the economic and cultural hub of the Inland Northwest. Our very own Lilac City is the birthplace of Father's Day, the world's largest annual basketball tournament, and some of the most beautiful natural vistas in the world. 
The citizens of Spokane deserve the best legal representation possible, and we are here for you. Skyview Law can help navigate the many complexities of the law, from probate administration to distributing a QDRO. If you're currently facing a contested divorce, avoid the headache of dividing assets and retirement plans by having a trusted lawyer on your side.
Divorce is a complex situation even in amicable splits, and you deserve skilled and empathetic representation that understands your rights and point of view. Marriage dissolutions can involve children, property, and finances, and the situation often feels embarrassing, overwhelming, and vulnerable. You need a trusted family lawyer that can properly manage your divorce. Our team of family lawyers has an exceptional track record in the Spokane area because we are understanding of every situation. Work with us and you'll see that we are committed to our clients, their families, and positive resolutions. Skyview Law is here to serve the greater Tri-Cities area, whether you need a QDRO Lawyer in Kennewick, or Spokane.
How Skyview Law Can Help You
Skyview Law handles family law in Spokane and offers expertise relevant to your family's situation. Skyview Law helps clients prepare and understand paperwork, provides support in the courtroom, and navigate challenging legal scenarios. Having competent legal aid can also increase the chance of positive outcomes in your case.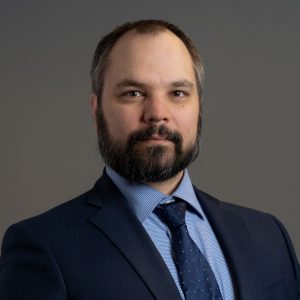 Families choose the Spokane family lawyers at Skyview Law every day because of our exceptional customer service, convenient location closeby, and more than ten years of experience serving our local community. If you're looking for a team that provides you with the attention you need, give us a call.

Speak to a QDRO lawyer in Spokane