Shane Smith is originally a native of Montana. He attended Brigham Young University, majoring in Zoology and was accepted early to Marquette University School of Dentistry based on grades. While there, he began a secondary career of interest in science, and medical research in a biology laboratory. Because of this work, he was accepted into a combined residency/graduate degree program for advanced training in oral/maxillofacial surgery and molecular biology at the University of Iowa. Following graduation, he served in the United States Air Force from 1996 to 1999.
He came to Yakima in July of 1999 and has loved living there ever since. He practiced in Yakima from 1999 until 2010, when a spinal cord injury ended his dental career. By 2014, following several years of intensive treatment, he was ready to begin a new career in law as a Rule 6 intern at a law practice in Yakima. Beginning in 2015, he was certified by the Social Security administration to represent clients in hearings before judges.
In 2019, he passed the Washington State Bar and was licensed to practice law. He also speaks Spanish. With his years of dental practice, surgical training, and background in molecular biology, he is uniquely qualified to understand the complexities of many types of law, both from the standpoint of a healthcare practitioner and a legal expert.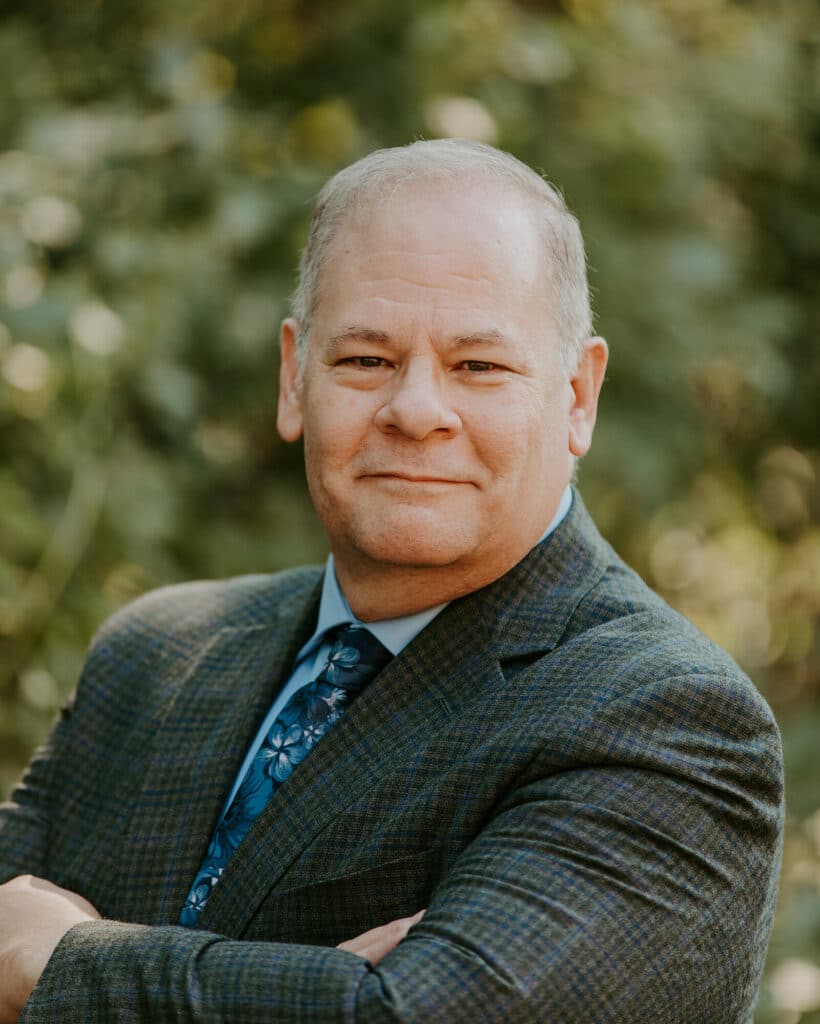 Areas of Practice
Education
Brigham Young University, Zool.