Real Estate Lawyer Richland
Need a real estate lawyer in Richland and the Tri-Cities Area?
Buying, selling and developing real estate can be like navigating a legal minefield. You need guidance from a real estate attorney who knows the Richland, Washington area. Our attorney's have been helping clients with their property-related matters for 10 years. You can count on us to help you, too.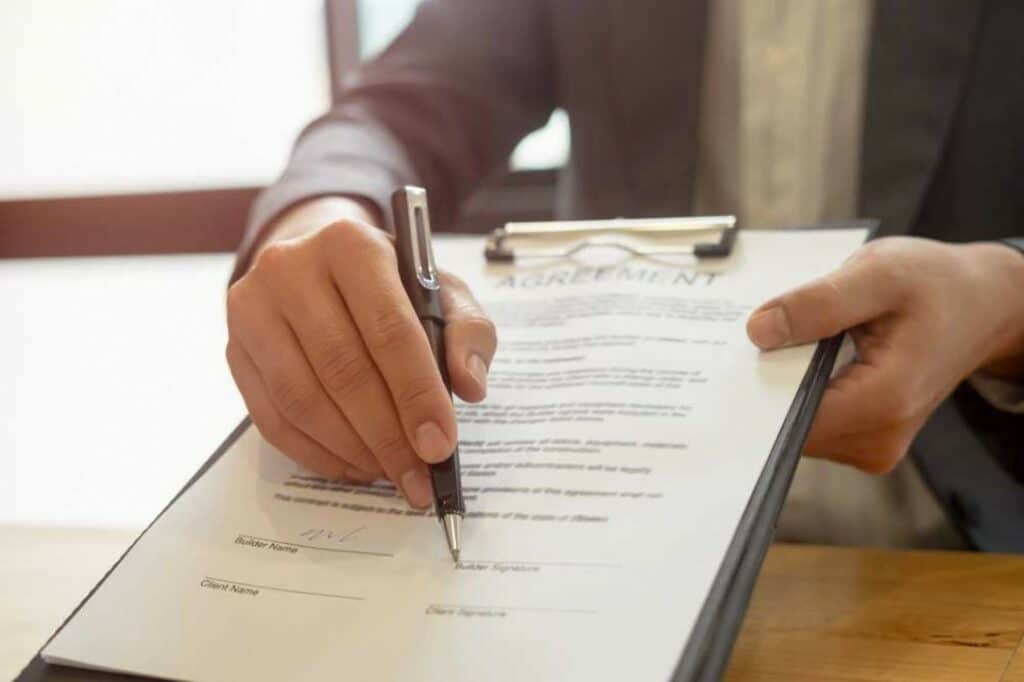 Learn more about our legal real estate services
Are you dealing with real estate issues in the Richland, WA area, such as landlord-tenant law and property line disagreements? Turn to Skyview Law PLLC for legal help with:
Easement disputes:

Is someone using your land without your consent? Are you being blocked from accessing your property?

Landlord-tenant law disputes:

Resolve issues with your landlord or tenant by working with an attorney.

Contract disputes:

Entering into a real estate contract can be risky. Let us represent you in your dispute.
Don't lose sleep over real estate conflicts. Call 509-638-0550 today to set up an appointment with a skilled real estate attorney.
Count on us to represent you in all types of real estate cases, including those involving
Easement disputes
Landlord-tenant disputes
Contract disputes
Commercial and residential leases
Purchase and sales agreements
Licenses and easements
Your choice for real estate lawyers in Richland
Agreements with important decisions in mind: price, timing, contingencies, and more
Experienced and knowledgeable in the Tri-Cities court system
Work with attorneys who understand the details of local real estate laws
Why work with Skyview law?
Convenient location in Richland and the Tri-Cities area
Excellent customer service
+10 years of experience
Flexible payment options