Navigating through child support can be a scary time. You might be feeling many things, compounded by financial costs and a tough emotional state. In order to do what's best for your child and ensure that everyone involved is being supported, you'll need to know how child support works in Washington State.
Below, we cover the expected costs of child support, minimum child support, additional expenses, enforcing child support orders, and more. By reading through this guide, you can arm yourself with the knowledge you need to understand how child support works and where the hidden costs lie. Ultimately, you want to ensure that you're getting the child support you need and that you are not overpaying your support. The role of a child support lawyer is to help you through the entire process.
How Much Is Child Support in WA?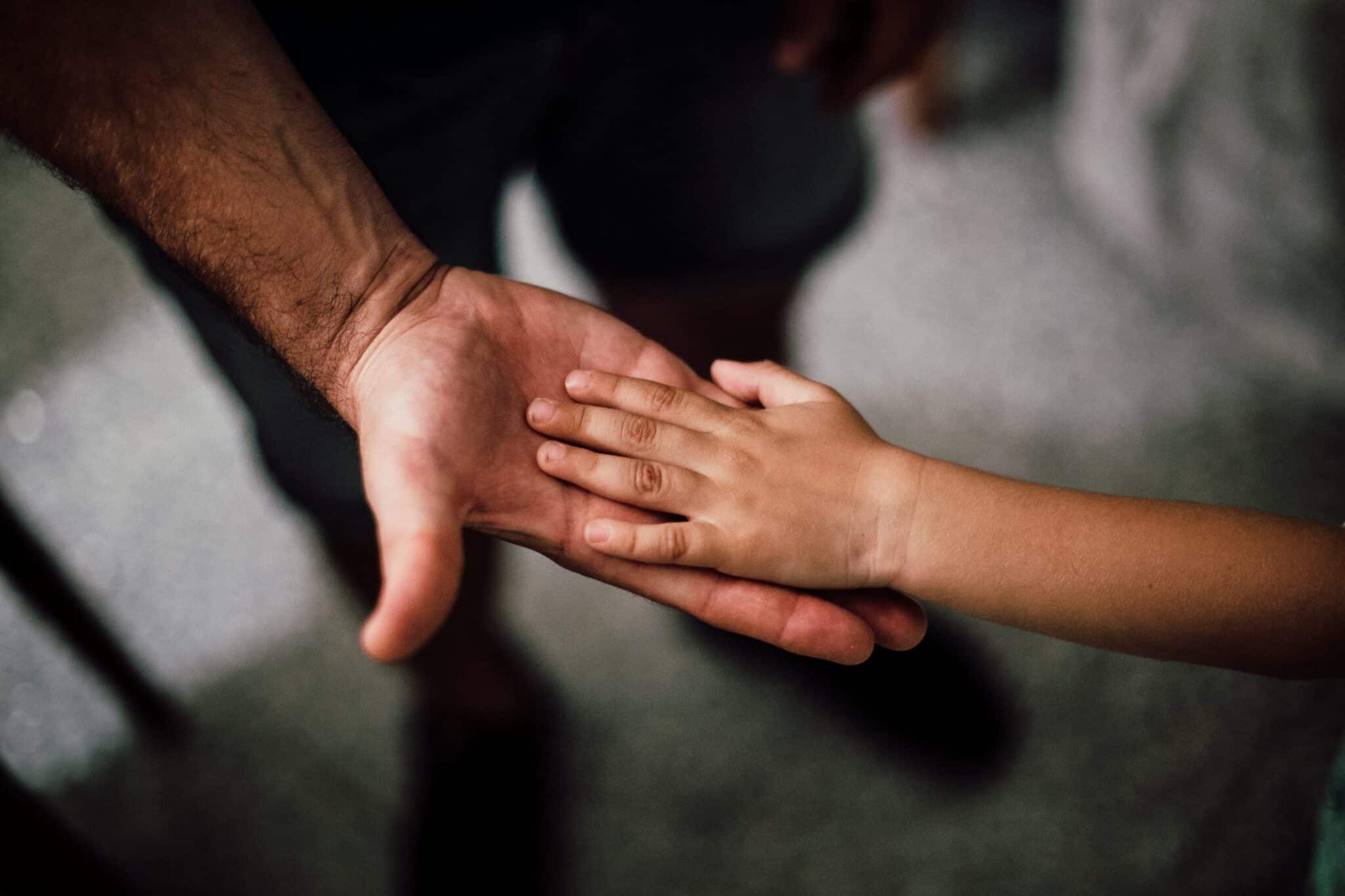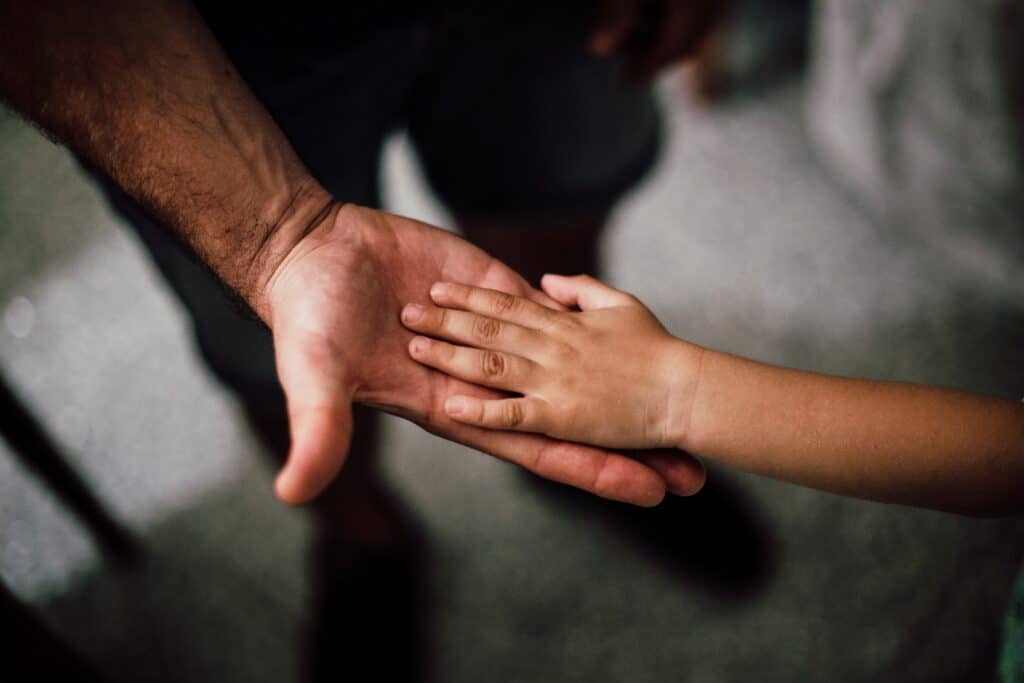 Child support is calculated in a few different ways in Washington state. One or both parents may be ordered by the court to pay child support, and the child support that's awarded is dependent on your custody agreement as well as the income of both parents. In most cases, the noncustodial parent pays child support—this is the parent that spends less than 50 percent of their time with the child. While the noncustodial parent is responsible for child support, Washington state law bases payment on the fact that the custodial parent spends the money on the child's needs—if they do not, the courts may reconsider the support. There are also child support lawyer costs to consider.
Washington State has a child support calculator that can estimate your share of the support, and the support schedule is based on Washington's child support guidelines. Child support obligation is based on the combined income of the parents, the total number of children, and the ages of the children. In addition, parents have to consider additional expenses such as childcare costs, educational costs, travel expenses, and more. The court will also order which parent must cover each child's medical care, which includes dental insurance and prescriptions.
Parents can agree to pay more than the court-mandated childcare costs, but they cannot pay less. A judge approves the final child support amount in Washington state and may adjust the support payment based on changing circumstances.
What Is the Minimum Child Support Amount in WA State?
Minimum child support in Washington State is $50 per child, but this minimum is affected by income. For example, if the combined monthly income for an individual is $1000, $216 is owed to single-child families and $167 is owed to each child in two-children families. This WA Official Child Support Economic Table lays out the costs as they are related to monthly income, and also includes information for three, four, and five-child families. The total amount of child support owed is ultimately decided upon by the presiding judge.
How to Calculate Child Support Amount in WA State?
Division of child support in Washington State is estimated based on the Quick Child Support Estimator, a calculator backed by the official state government. Child support obligation is an estimate and can vary based on health care costs, child care, education, how many children the parents have, and other deviations as determined by the courts. There are many factors that go into child support costs but this is a good indicator of how child support is awarded. It is based on the monthly take-home pay of the person responsible for child support, the monthly take-home pay of the person receiving child support, and the number of children they have together.
Does Child Support in Washington Include Additional Expenses?
There are a number of additional expenses that might not be covered by child support, and children require more than the basics for a good life. There are many important expenses such as healthcare where the parents may be ordered by the court to pay a share of the cost. Courts may also consider miscellaneous expenses, such as:
Daycare/childcare
Dental work/orthodontic work/braces
Extracurricular expenses
Transportation
Uninsured health care
Driver's education
Art/Sports classes and clubs
College tuition
Other physical needs
Are Taxes Taken Out of Child Support?
There is no tax break on child support, and any parent receiving child support does not have to report this as earned income. Come tax season, the custodial parent can claim their dependents as a tax deduction or child tax credit on their taxes, and some parents may be able to share deductions. One parent may be able to claim the deduction for odd years and the other parent for even years, for example.
How can you Enforce a Child Support Order in Washington?
Any parent that fails to pay their court-ordered child support can be held in violation of the courts. If a parent refuses to pay child support, the court can order them to have their wages garnished or face other legal penalties. There can be additional financial penalties, such as having their tax refunds intercepted. If you're facing additional issues with collecting child support from a difficult parent, Washington's Division of Child Support can offer assistance. Any child support order remains in place until the child turns 18, though child support is also null if a child is emancipated. The Washington State Department of Social and Health Services can provide you with more information.
Paying an Unfair Amount of Child Support? Learn How You Can Decrease It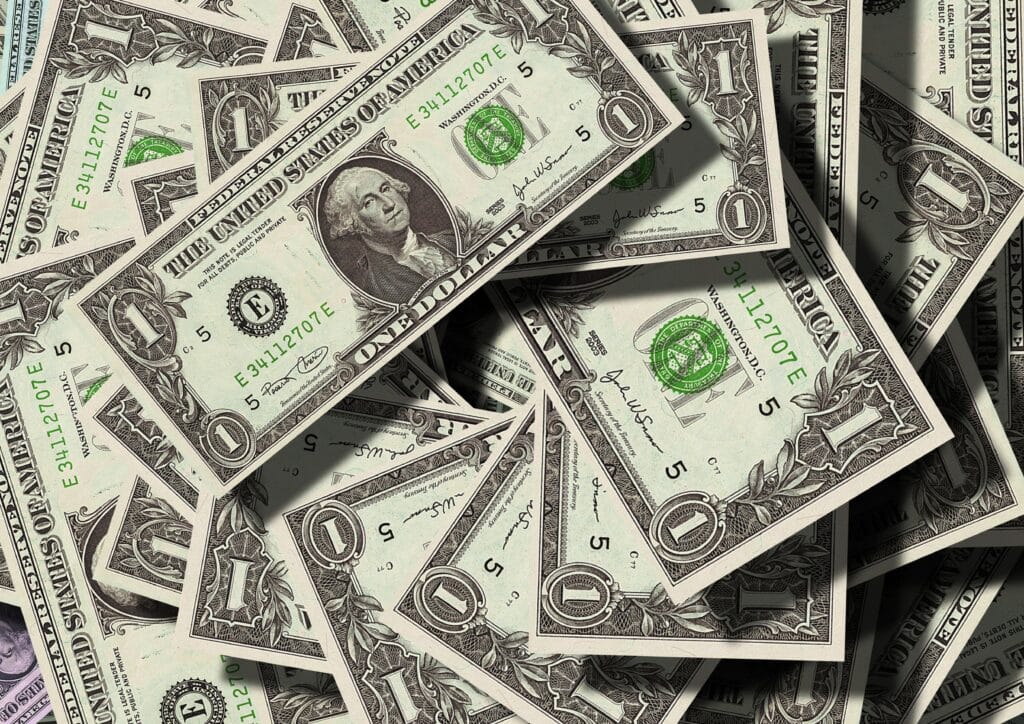 It's possible that the amount you're paying in child support is unfair, and situations can change over time. While child support orders remain in effect until a child turns 18, they can be modified. Either parent can request the court modify the existing child support order. A good lawyer can help you win a child support modification case.
Within the first year of the issued order, any parent can show a substantial change in circumstances to alter or modify the order. Job loss, a new baby, medical emergencies, and other financial issues can justify a change in child support. While these circumstances may change child support, there are others that will not affect it as much. Voluntary unemployment is often not a good enough reason to modify child support—a parent must be fired or let go from their place of work for the courts to consider a substantial change.
After the first year, the court may no longer require you to show substantial circumstantial change to alter the existing child support order. The court can increase or decrease the amount owed in the order based on economic hardship. If it has been found that the existing terms of the child support order have profoundly affected the parent or child, the court might make a change. There is additional information on how to modify existing child support orders via the Washington Division of Child Support page.
Do I Need a Lawyer for My Child Support Case in WA State?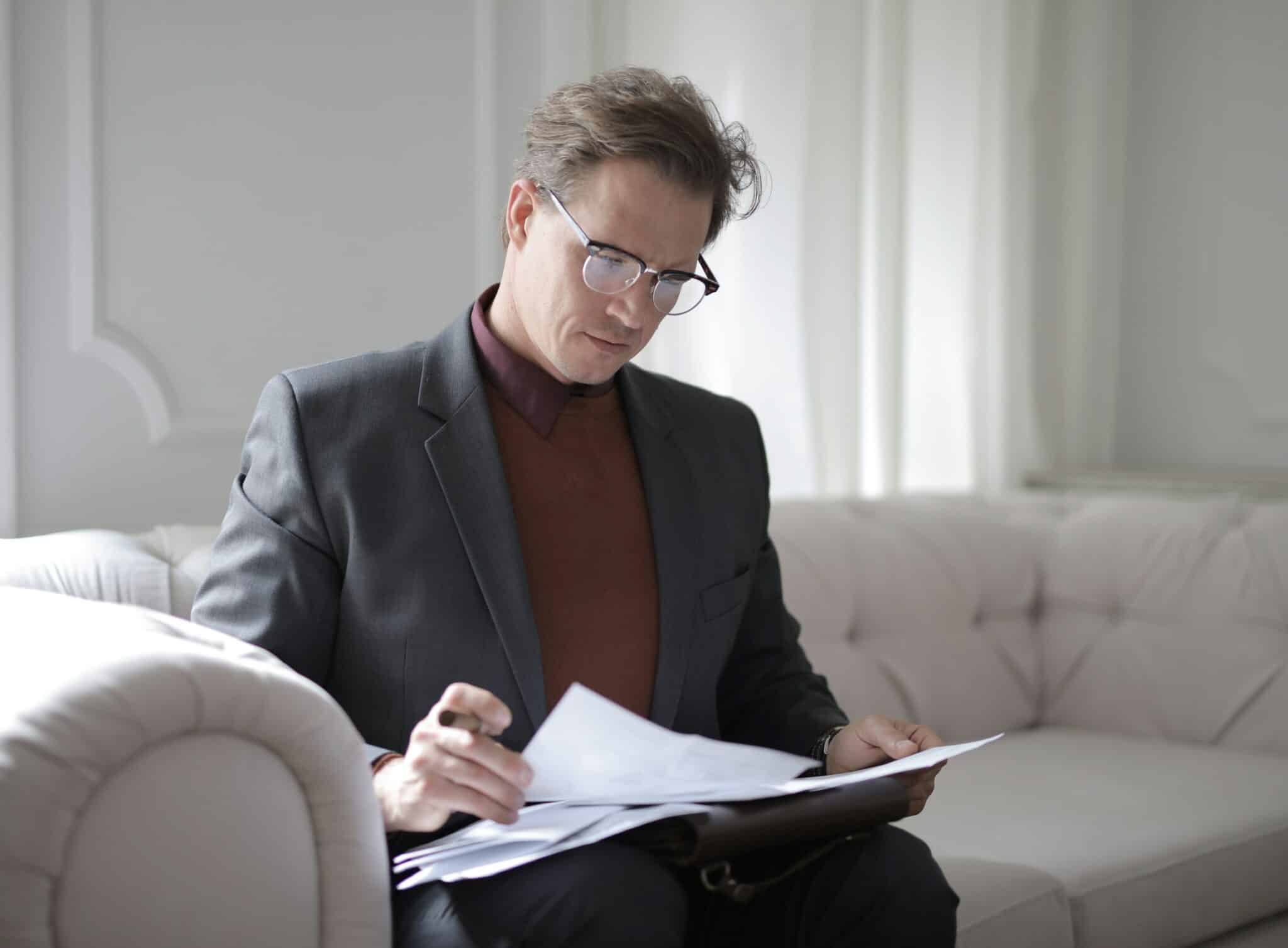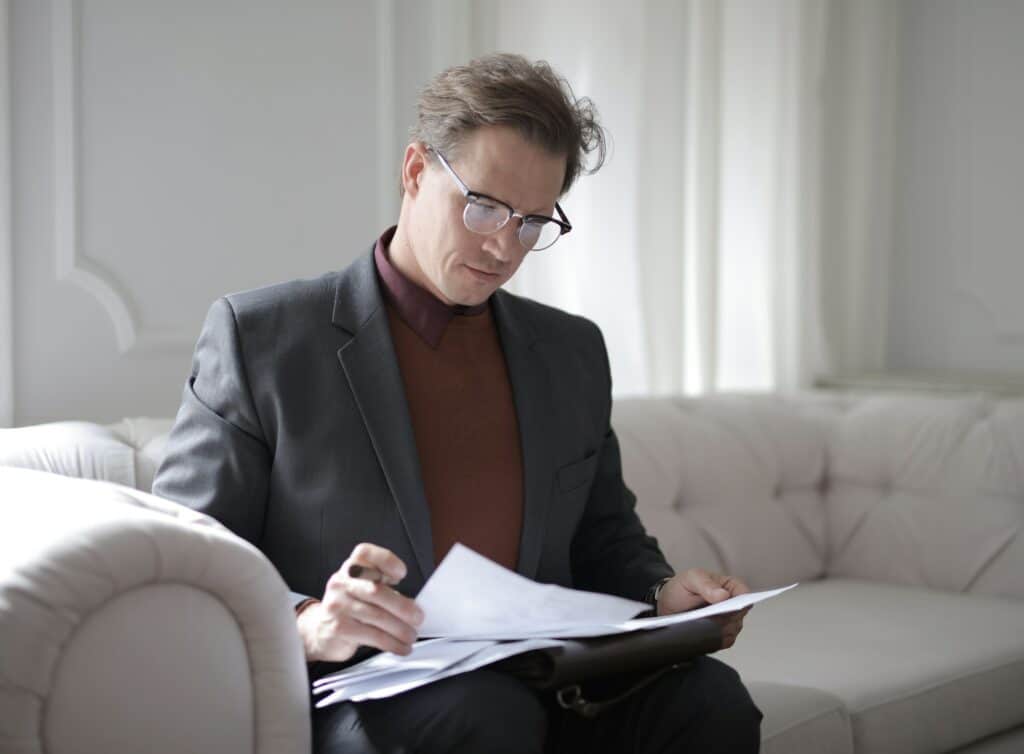 A Washington State Certified Family Attorney can be an indispensable boon during the turbulence of child support cases. Child support cases can exist beneath a number of family law circumstances, which can include divorce, custody, relocation, paternity, parenting plan modifications, and more. Family law courts are legally required to ensure a suitable support plan is maintained, and that the children involved are cared for. Parents are held accountable to adequately support their own children in lieu of state taxpayers.
Child support issues can be overwhelming and complex, and require the considerable knowledge of a good family attorney. The child support lawyers at Skyview Law are well established in Washington State family law. We have represented hundreds of clients in many different child support cases, and we know the ins and outs of child support rulings. Modifying child support orders, establishing child support, or enforcing child support is not something you want to handle alone. Skyview Law is proud to serve the communities of Eastern Washington, including Kennewick, Richland, Badger Mountain, and Yakima.