The passing of a loved one can be a painful time for friends and family. Handling the after-death estates and inheritance can be very upsetting for all involved, as it feels like the final goodbye to someone so close to you and your family. 
The legal part of handling the deceased's assets is called probate. So, how does probate work? The process involves authenticating the will and final documents of the deceased. A probate lawyer will meet with you to ensure the legality of the documents and ensure the directives are honored.
While meeting with a probate lawyer can be difficult during your time of grieving, coming prepared will help your probate meeting go as smoothly as possible. This guide will help you know what documents to bring to your probate lawyer.
What Documents to Bring to Your First Meeting with a Probate Lawyer?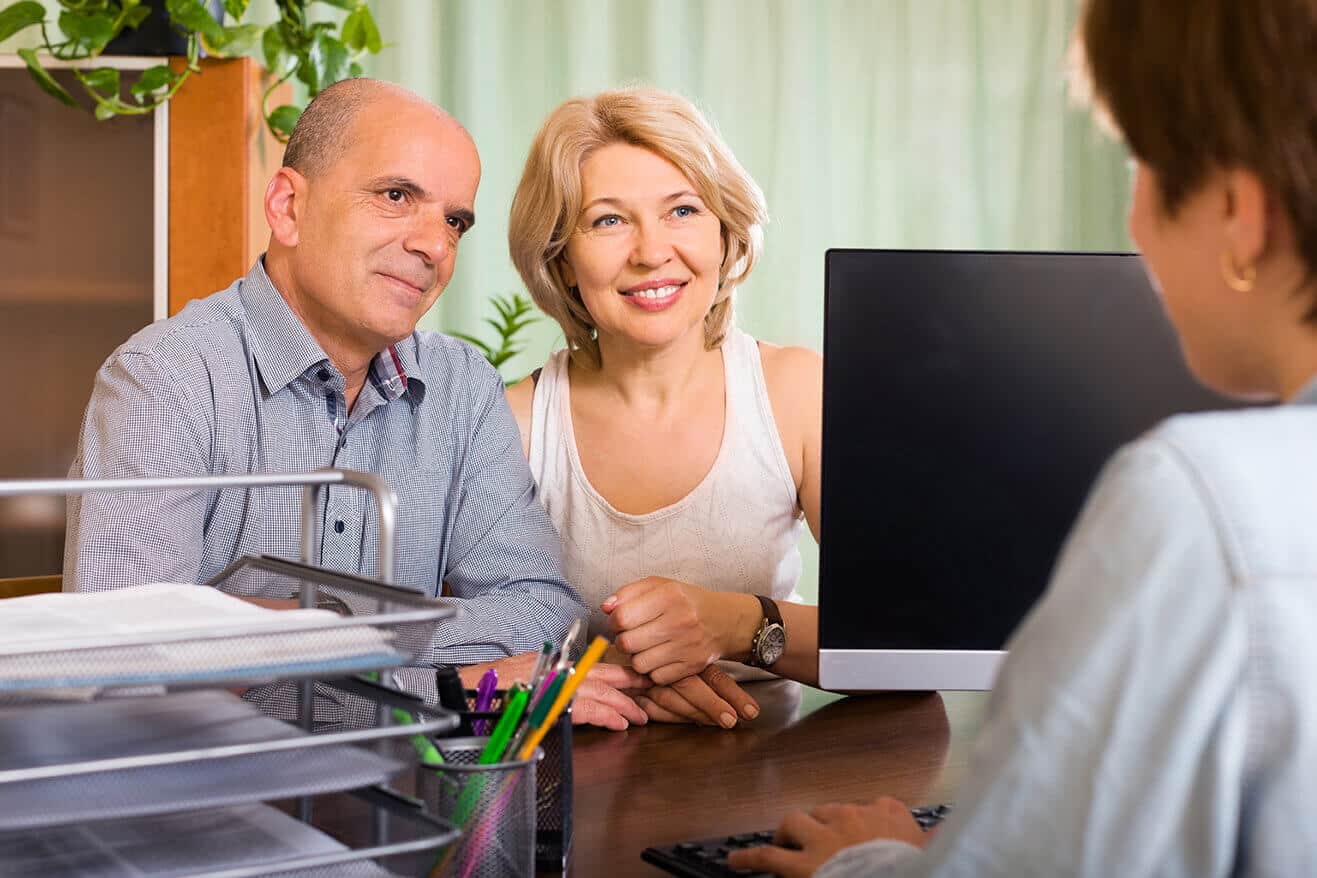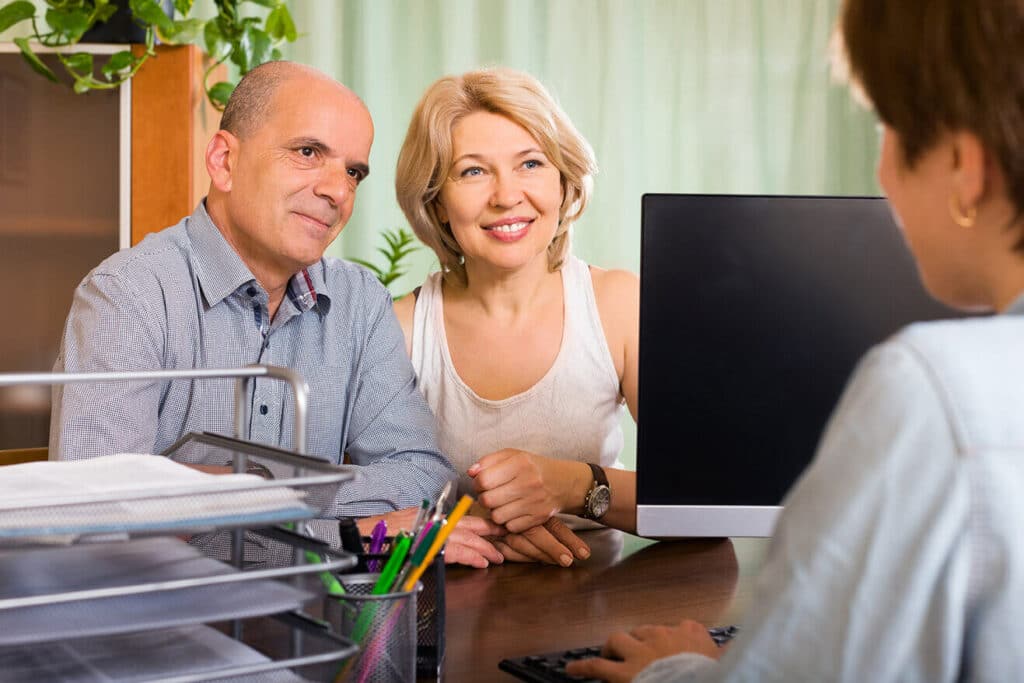 Once you know you are looking to hire a probate lawyer, begin gathering the following paperwork for your meeting:
Death certificate
Financial information, including bank statements
Retirement statement
List of assets, such as a car(s), house(s), jewelry, etc.
Address book with all the possible executors or administrators of the assets
The will or trust, in its original state
Income tax returns for the decedent
Expenses and information relating to debts
Before or when your loved one passes, you should look to collect these specific items. Depending on your loved one, they could lock or hide these items for security.
Death Certificate
Based on where your loved one lived, copies of the death certificate should be available at local locations for up to 90 days.
After those 90 days, the death certificate will move from local to a state filing. Once it reaches the state's system, it will take 4 to 6 weeks (or more, on some rare occasions) to get the certificate.
Legal, original copies of the death certificate may come at a cost. For some states, it will be $20, while others may have it for more or less. This cost can cover a bulk quantity (i.e., four copies). Make sure you order as many as you may need between probate lawyers and personal filing for a cheaper cost.
Financial Information
Bank statement(s), IRA funds, and credit union account(s) are some of the financial information needed for your lawyer.
Bank statements should be the most recent ones. They should include all checking and savings account the deceased had.
All information you bring to the probate lawyer should be the most recent and accurate information you can find. Generally, these are mailed to the deceased living place or available via online logins.
Retirement Statement
A retirement statement includes the deceased's pay, benefits, deductions, and beneficiaries.
In most cases, payment and benefits will end once the deceased has passed. Yet, there are scenarios where the retirement funds will continue for the beneficiaries.
Your probate lawyer will be able to tell if the benefits continue or not at your meeting with them.
List Of Assets
Assets come in many forms. The most common are:
Deeds (how the deceased wants a property or valuable divided)
Property and buildings
Vehicles, furniture, and inventory
Investments and cash
Trademarks, patents, product designs, and distribution rights
These come in a wide variety, so have any possible documentation before meeting with the probate lawyer.
Address Book
Your probate lawyer may need an address book with all the family and possible beneficiaries of the deceased.
Even if some family members may not receive anything from the will or deeds, they may still need to have a notification about the deceased passing.
For many families, this is the hardest to handle, as it includes personal information about other family members. However, it is required for some locations and should be brought to the meeting.
Original Will Or Trust
It is critical to bring the original will or trust to the probate lawyer. The probate lawyer uses the will to divide up the assets.
"Original" means unedited and created by the deceased. It cannot be a copy unless it is a digital or electronic will that must be in print form. Even if the will is a digital copy, there must be proof that it is the original will.
Without an original will or trust, the probate lawyer will divide the remaining assets and inheritance to family members.
Income Tax Returns for the Deceased
Lawyers must be able to file the final year of taxes for the deceased. To do this, probate lawyers need information regarding income tax: income total, previous tax returns, and retirement plans, just to name a few.
Like any tax form, the lawyer has to know the income and expenses of the client. Bring this information to help the probate lawyer make the final tax return.
Expenses and Information Relating to Debts
Expenses include any possible debts or money that the deceased needs to have processed after their passing. From these, probate lawyers will be able to find out if there are ways to pay off debts and expenses without applying them to a family member.
For debts, the lawyer will have to either pay for the debts by what the deceased currently owns or by handing expenses to families.
Many times, the families and lawyers will be able to find a way to pay off debts by what the deceased owned. This is not always the case, so talk to your probate lawyer.
Questions to Ask a Probate Lawyer
Before hiring a probate lawyer, there are some questions you should ask before moving forward. Here are some common questions to help you during the process of hiring a probate lawyer:
1. How much do you charge per hour?
It is important to know upfront the cost of your probate lawyer. It may be beneficial to find another lawyer if the price is too high or if you expect a long probate period.
2. Do you have experience with probate cases? What are your credentials for these types of cases?
Experience can be a great indicator of if your lawyer is best suited for your probate case.
If the probate lawyer does not have experience, does not have the credentials to back up their claims, or is not willing to discuss how many of these cases they've handled, it may be time to look for another option.
3. Do you prefer to communicate through emails or phone calls?
Knowing the best way to reach your lawyer can ensure your case finishes. If you are not using their preferred method of communication, it will be harder to complete your case.
4. How long should my probate process take?
Your lawyer should be able to provide a period for your case, along with if they notice any inconsistencies in the will. Asking about the length your case will take can help you decide if the price matches.
Conclusion
Dealing with the death of a loved one is a challenging season for many reasons. If you are handling the will and trusts, having all the final documents ready will help the probate period pass quickly.