Anna Nordtvedt comes to Skyview Law with a wealth of legal experience.  She spent her first 20 years of practice handling family law and criminal defense cases. During this time, she was a Judge Pro Tem for 15 years in Pend Oreille County District Court and 7 years in Stevens County District Court. She was the Pend Oreille County Superior Court Commissioner from 1998 to 1999 where she was the decision maker for countless family law motions.  Anna then worked for 15 years in the Spokane County in mixture of private and public practice.  She has extensive experience in research, writing, negotiation, and trial work. She has received numerous awards for her legal work over the years.
Anna grew up in Bozeman, Montana where she enjoyed many outdoor sports. She enjoys traveling the world, most recently to work at a rhino sanctuary in South Africa.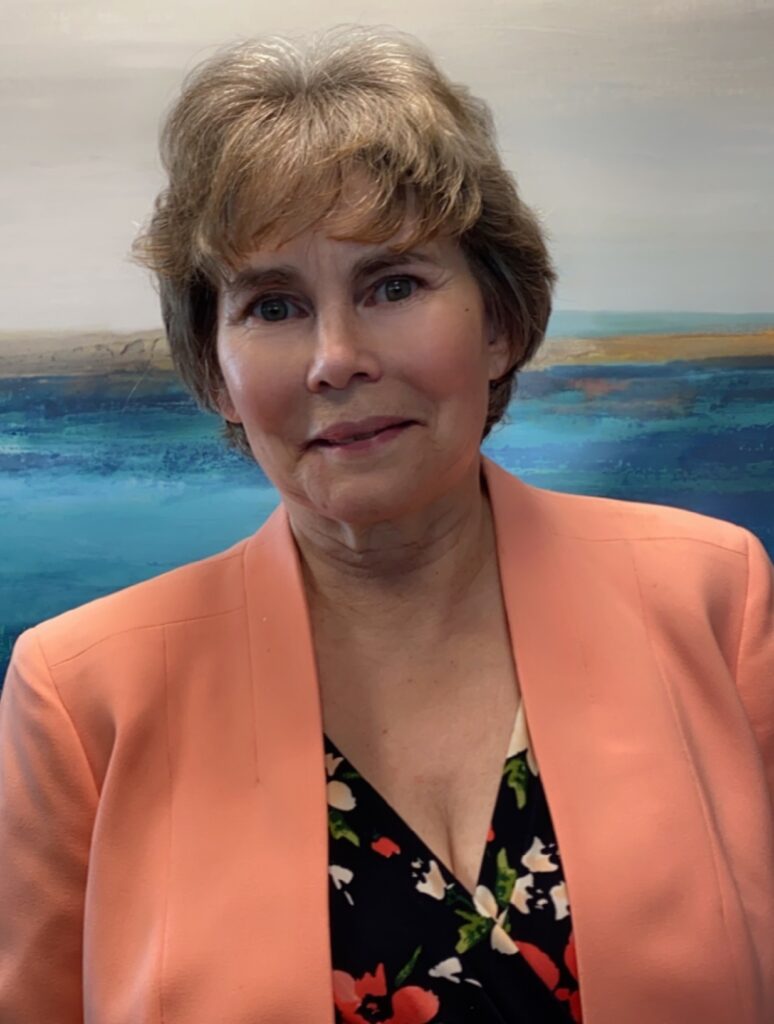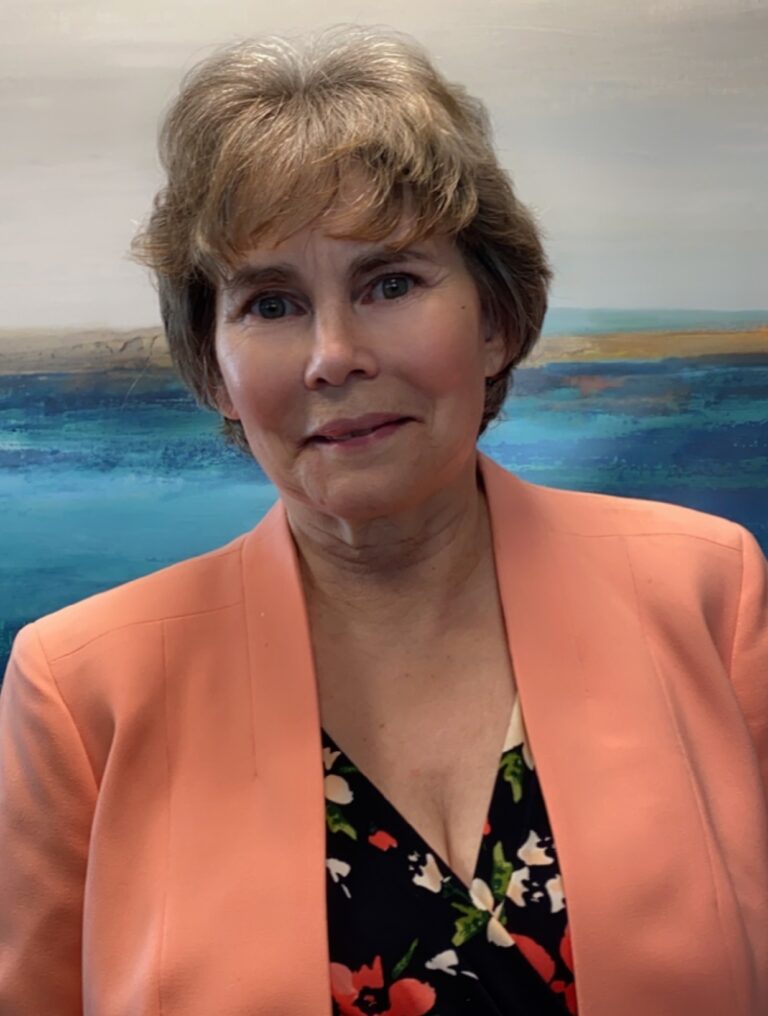 Areas of Practice
Divorce​
Custody modifications
Third-party custody
Education
Montana State University, Bachelor of Science in Criminal Justice (1982)
Gonzaga Law School, JD (Law) degree.