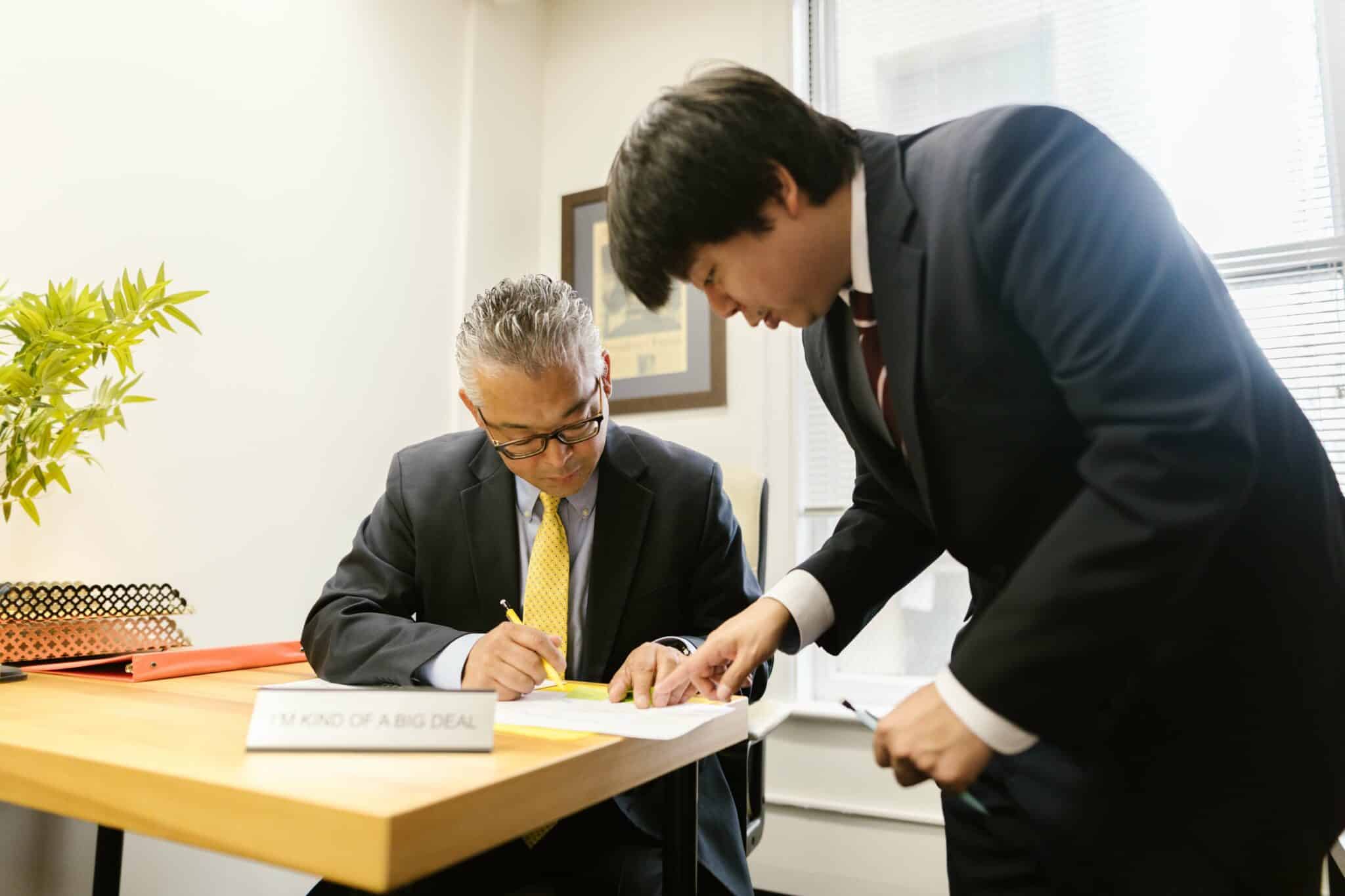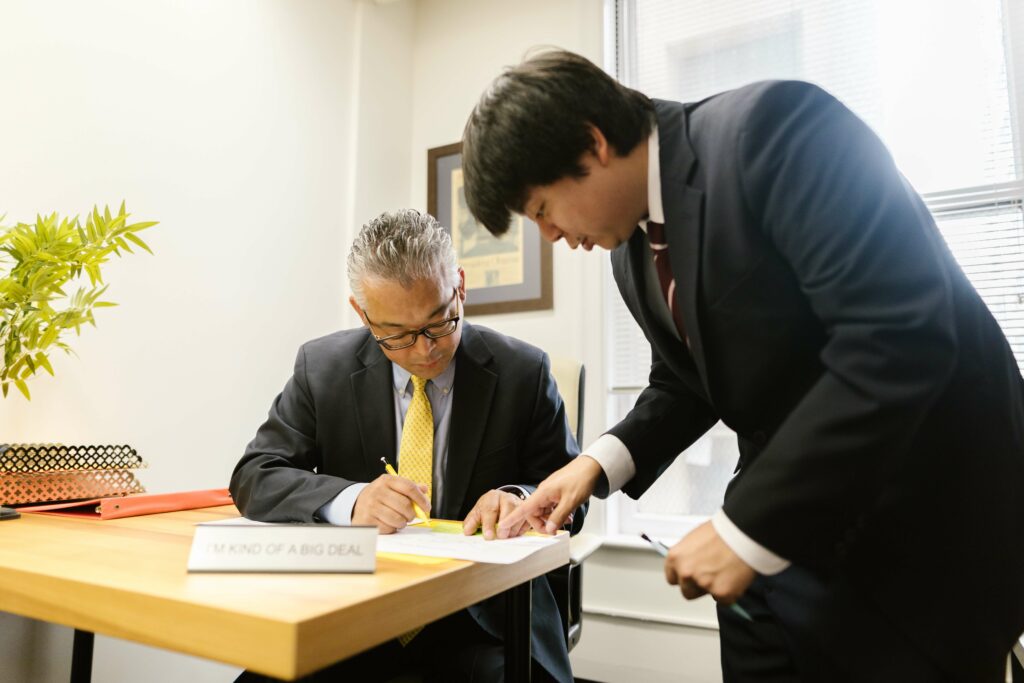 Those able to file a wrongful death lawsuit are usually those closest to the deceased such as a spouse, children, parents, or siblings. Who can file is dependent on the circumstance of the accident and the laws by state. In the state of Washington, only a close relation to the one who has died can file a wrongful death lawsuit.
Unfortunately, some people may have their lives taken too soon by what is known as wrongful death. When your life or the life of a loved one is taken away too soon by the wrongdoings or actions of someone else, you may have a qualifying lawsuit to file.
If your loved one has recently passed away due to wrongdoings, you could be compensated in a lawsuit known as a wrongful death lawsuit. Continue reading to learn who qualifies for a wrongful death lawsuit, who can file, and how it is done.
What Is Wrongful Death?
What constitutes a wrongful death claim? When an accident or negligence occurs and someone's life is lost, it may be an act of wrongful death. Wrongful death can occur on many different grounds. Some acts of wrongful death may be intentional, while others are unfortunate, but negligent mistakes.
Wrongful death laws vary state by state, so depending on your state this definition can vary. In Washington State, wrongful death occurs when neglect or default of another person leads to the death of another person.
Wrongful death most often happens from car accidents, medical malpractice, work accidents, and other unfortunate instances. In the event of death, the deceased's loved ones may file a wrongful death lawsuit if possible.
Wrongful death lawsuits usually settle in the form of monetary compensation. This money is primarily used to cover funeral costs, medical bills, and more related to the deceased. It can also help to begin the healing process for families struggling.
How to File a Wrongful Death Lawsuit in Washington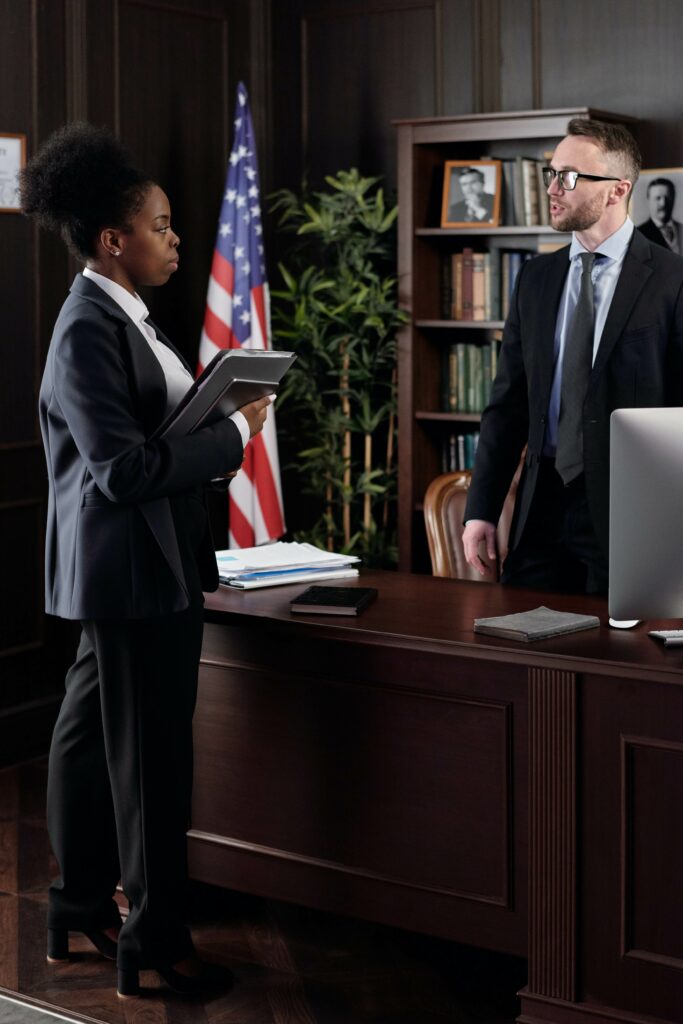 Washington State has a statute of three years for wrongful death claims. For your case to be valid, you must file within three years. If you believe you qualify to file a wrongful death lawsuit, you may want to reach out to a Washington State wrongful death lawyer or a personal injury lawyer. These attorneys will assist you in the process of your lawsuit and help you receive compensation for your loss.
When searching for a wrongful death attorney, you should look for someone reputable and experienced to get the most promising results. Before consulting with them, you should be sure to review and file the following information:
Medical records
Identification of parties involved
Witnesses
Other relevant evidence
Compiling the proper information before consultation will allow your lawsuit to file more smoothly.
You may have many questions for your a Washington Bar certified personal injury lawyer when it comes to wrongful death, such as "how much is a wrongful death lawsuit worth?", "who can file a wrongful death lawsuit?" or "how do I choose a wrongful death attorney?" Find out more about these questions here.
After you have consulted with an attorney, most cases will be negotiated between attorneys and end in a settlement. Typically, these cases avoid trial due to costs and time.
Your attorney will assist you in compiling your evidence into a case and negotiating a settlement with the defendant and their legal party.
Who Can File a Wrongful Death Lawsuit?
Who can sue on behalf of a deceased person? In Washington State, the only people allowed to file a wrongful death lawsuit must be in close relation to the deceased. This can also include those at a loss due to the death of a loved one. These people qualified to file for a wrongful death lawsuit may vary from state to state.
Immediate Family Members
Immediate family members may classify as parents, siblings, spouses, or children. These people are most at a loss when wrongful death occurs. These losses may be loss of affection or companionship, financial support, or loss of care.
Financial Dependents and Putative Spouses
Financial dependents may also file a wrongful death claim. These people may have a case due to the loss of financial support. Putative spouses may also file despite not being legal spouses. A putative spouse may be treated as a traditional spouse in terms of loss and compensation.
Distant Family Members
Distant family members may also qualify to file. Each case is dependent on the nature of each family, and distant family members may qualify to file if significantly impacted by the loss of the deceased.
Someone Who Suffers Financially
Those unrelated to the deceased who suffer significant financial loss may also qualify to claim a lawsuit. If able to prove financial suffering, these people may have a case for wrongful death.
Parents of a Deceased Fetus
Parents who have lost an unborn child due to negligence can also file a wrongful death lawsuit in Washington State. These losses may be an emotional loss, financial loss, and more.
Who Can Be the Personal Representative?
A personal representative files on behalf of the deceased in a case for wrongful death. These people usually fall within specific criteria and may be disqualified if not a match.
Typically, those appointed a personal representative may be close members of the deceased's estate. This person must have no ill intentions, have strong morals, and have a clean criminal background.
If a personal representative has a criminal background, they may be deemed unfit to represent. If this person has committed crimes in moral question, they will almost always not be allowed the position of a personal representative.
If a person close to the deceased cannot be appointed personal representative or if the family chooses to do so, a lawyer may be hired in place.
Children as Beneficiaries in a Wrongful Death Claim
When children are involved, a wrongful death claim may be filed on their behalf. This claim may cover the loss of the parent's financial and emotional contributions to the child or children.
Their loss of contributions may include living costs, college funds, love and affection, relationships, and other expenses. These will be estimated by the parent's expected financial and emotional contributions until the child becomes of age at 18 years old.
What Is Washington's Wrongful Death Statute of Limitations?
Washington State has a statute of limitations of three years. Most wrongful death claims must be filed within three years of the victim's death. If not filed within this time frame, a case may become ineligible for compensation.
Since the statute of limitations begins on the date of death, these lawsuits may occur years after an accident. Wrongful death can happen over time due to complications such as illness or prolonged injury.
What Damages Are Available in Washington Wrongful Death Cases?
You may be wondering "what the average payout in a wrongful death suit is?" Well, in most wrongful death cases, people lose more than just their relationship with the deceased. Finances and care may become hindered due to their loss. Property may also be lost due to the nature of the accident. If you have lost a loved one due to negligence, your wrongful death lawsuit may cover damages. These may include but are not limited to:
Loss of wages
Loss of relationships
Medical bills
Funeral costs
Pain and suffering
Property damage
Loss of care
If able to prove these losses and damages, you may qualify for financial compensation in Washington State.
Conclusion
Losing a loved one is already incredibly painful and becomes worse when it is due to the negligence of others. If you believe you may qualify for a wrongful death lawsuit, it is crucial to file a claim within three years. You may also wish to consult with a personal injury lawyer to compile a case.