You don't have to rely on a real estate agent to sell your home. If you have enough gumption and energy, you can sell your house yourself. This can add a more personal touch to the experience, as you can speak to your experience living in the home. 
However, it's also on you to cover all of the important aspects of home-selling, such as open houses. A great open house is a wonderful social experience as well as a chance to show off a home. These are some realtor-approved real estate open house ideas for homeowners.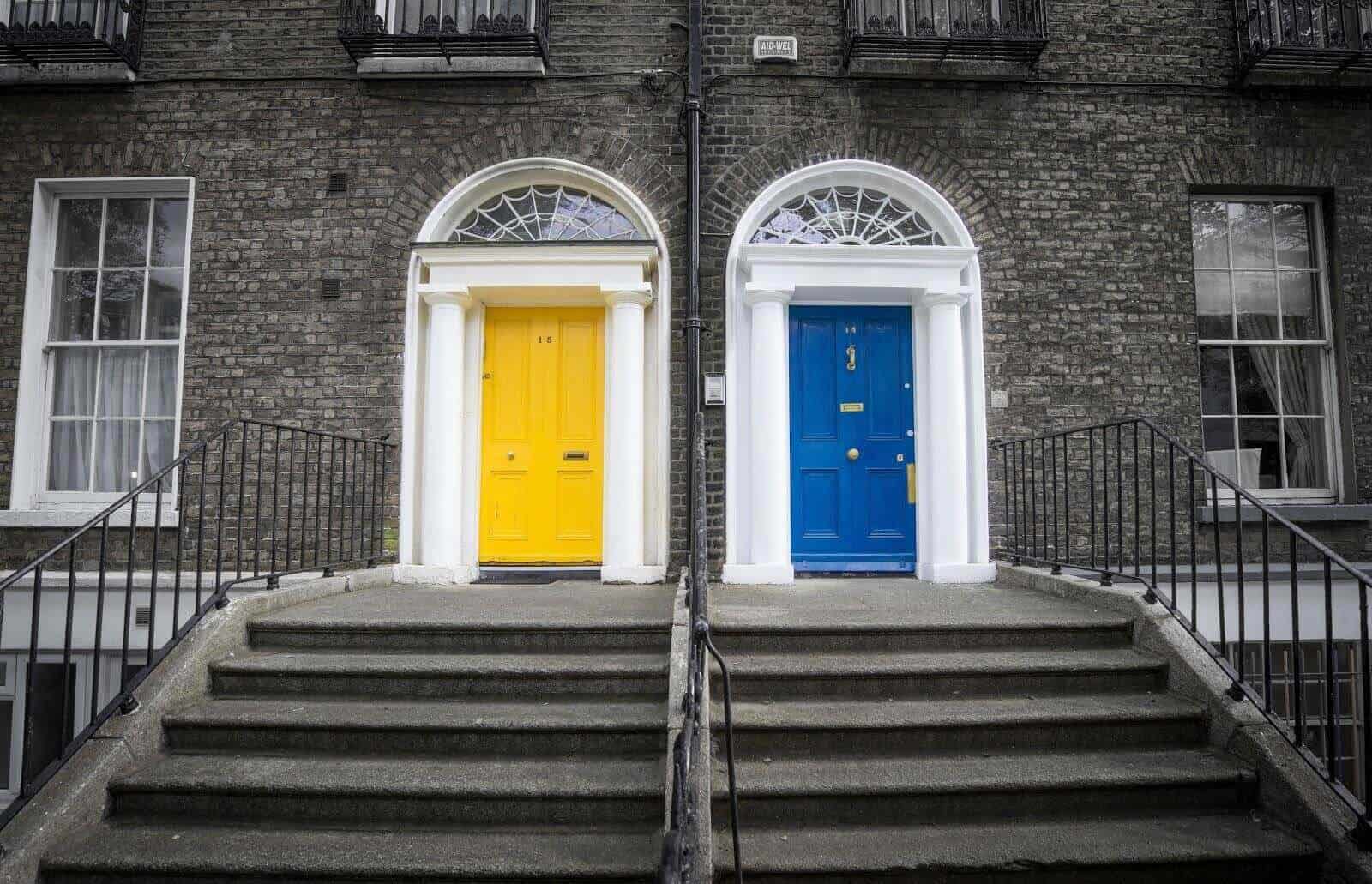 (Skitterphoto, via Pexels)
1. Use Door Hangers to Invite the Neighbors
How do you market an open house? Get your neighbors to help spread the word. They play an important role in helping to sell your home. Obviously, you'll want them to be considerate and show potential buyers that your neighborhood is a friendly one. 
However, you also want them to offer direct support. They should be able to vouch for the neighborhood as much as you do. That way, people can feel a lot more reassured about buying your house. To make this happen, you need to get your neighbors to your open house. 
A terrific way to do this is by putting up door hangers at your neighbors' residence. You might be thinking, "That seems a little old-fashioned," and you'd be right. That's exactly why it works so well. Everyone is receiving messages via text and email. 
How likely are your neighbors to give meaningful attention to an email about an open house? With door hangers, they'll notice, because they aren't so used to them. This doesn't mean that everyone on your block will show up for your open house, but it can still help.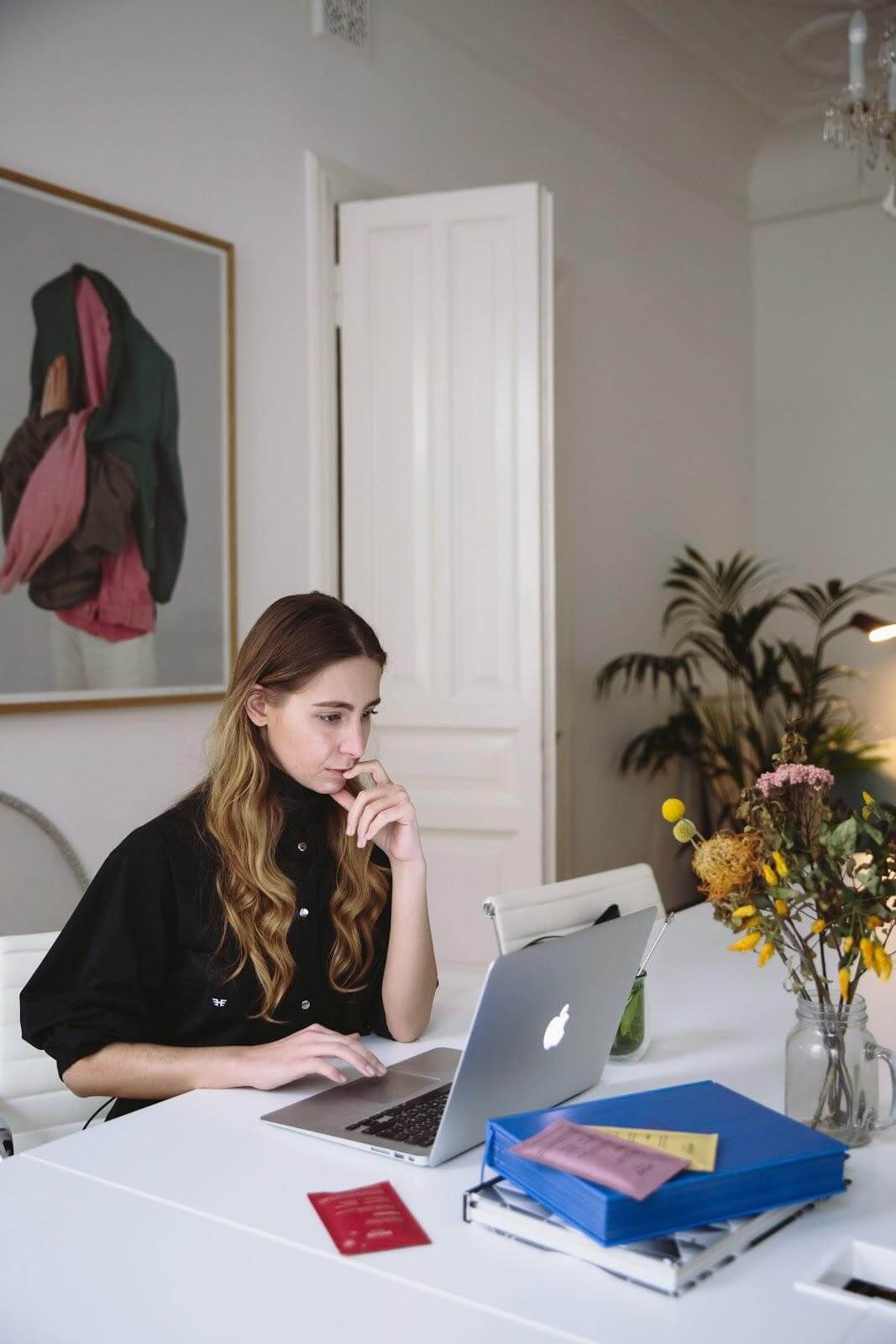 (Polina Zimmerman, via Pexels)
Lots of people who would be interested in homes have never gotten the chance to see them. That's because of limited technology and distance preventing them from doing so. 
While the internet has helped with remote showings, the cost precluded many homeowners from being able to do them. The best they could hope for was amateur-quality video recordings.
Nowadays, we have far better access to virtual tours. With Asteroom, agents and homeowners can create astonishing virtual tours with just a smartphone and an add-on. While it's likely you'll find a buyer in your area, a virtual tour is still a good idea. 
There could be people who don't have time to get to your open house but who still want to see inside. A virtual tour is one of the best real estate open house ideas, one that could hopefully lead to them wanting to see it in-person.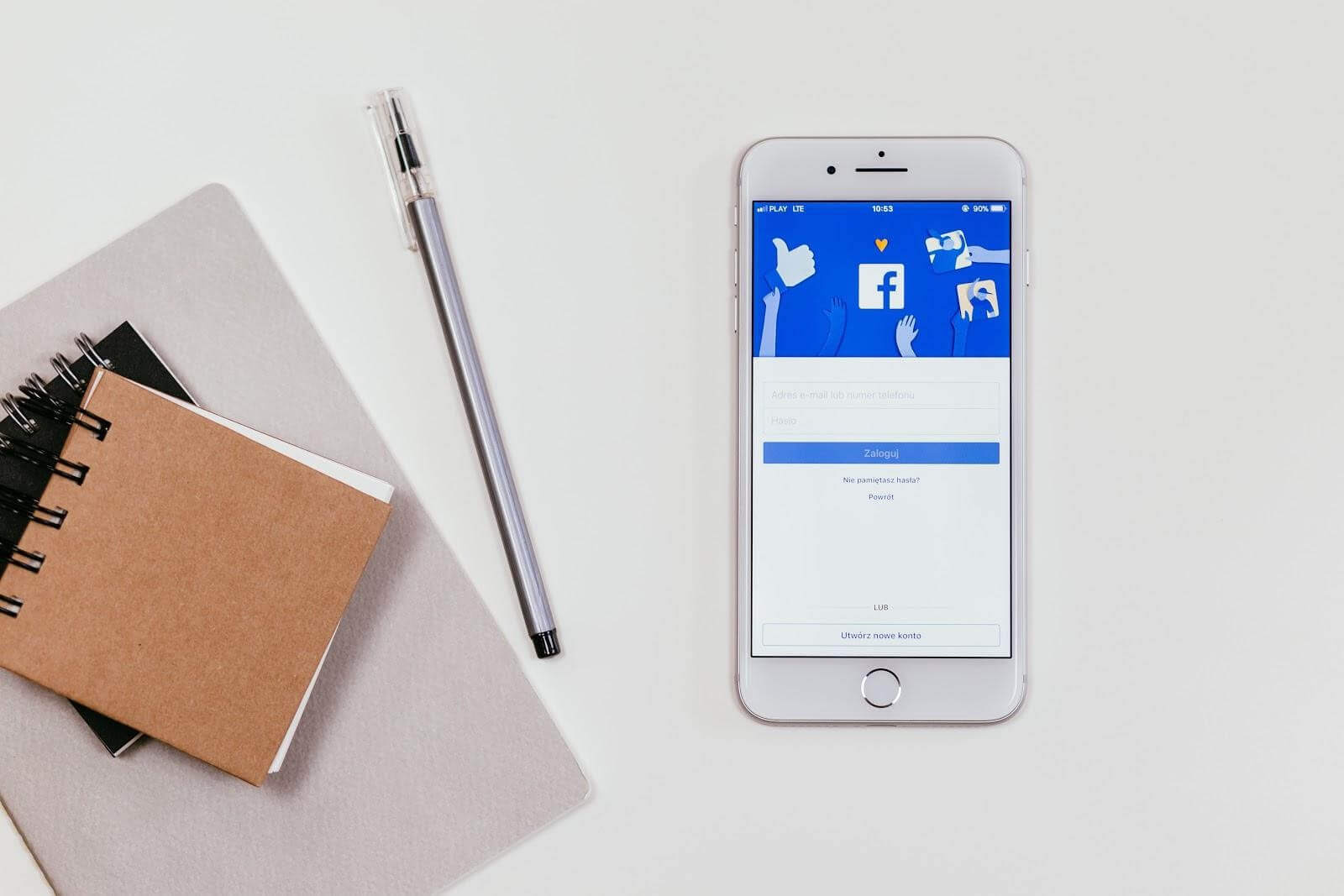 (freestocks.org, via Pexels)
3. Run a Facebook Live Stream at Your Open House
You can have an in-person and virtual open house simultaneously. Before your open house starts, set it up to stream like on Facebook. Notify followers on Facebook and other social media platforms in the days ahead. Do some practice runs so you can make sure all of your technology is running smoothly for the stream.
During the stream, be a constant presence, speaking with guests and answering their questions. When someone has a specific question about something, give/demonstrate the answer to them and the people watching at home. You should also answer questions submitted via Facebook.
 Think of your Facebook stream audience as people at the open house, just in a less-physical sense.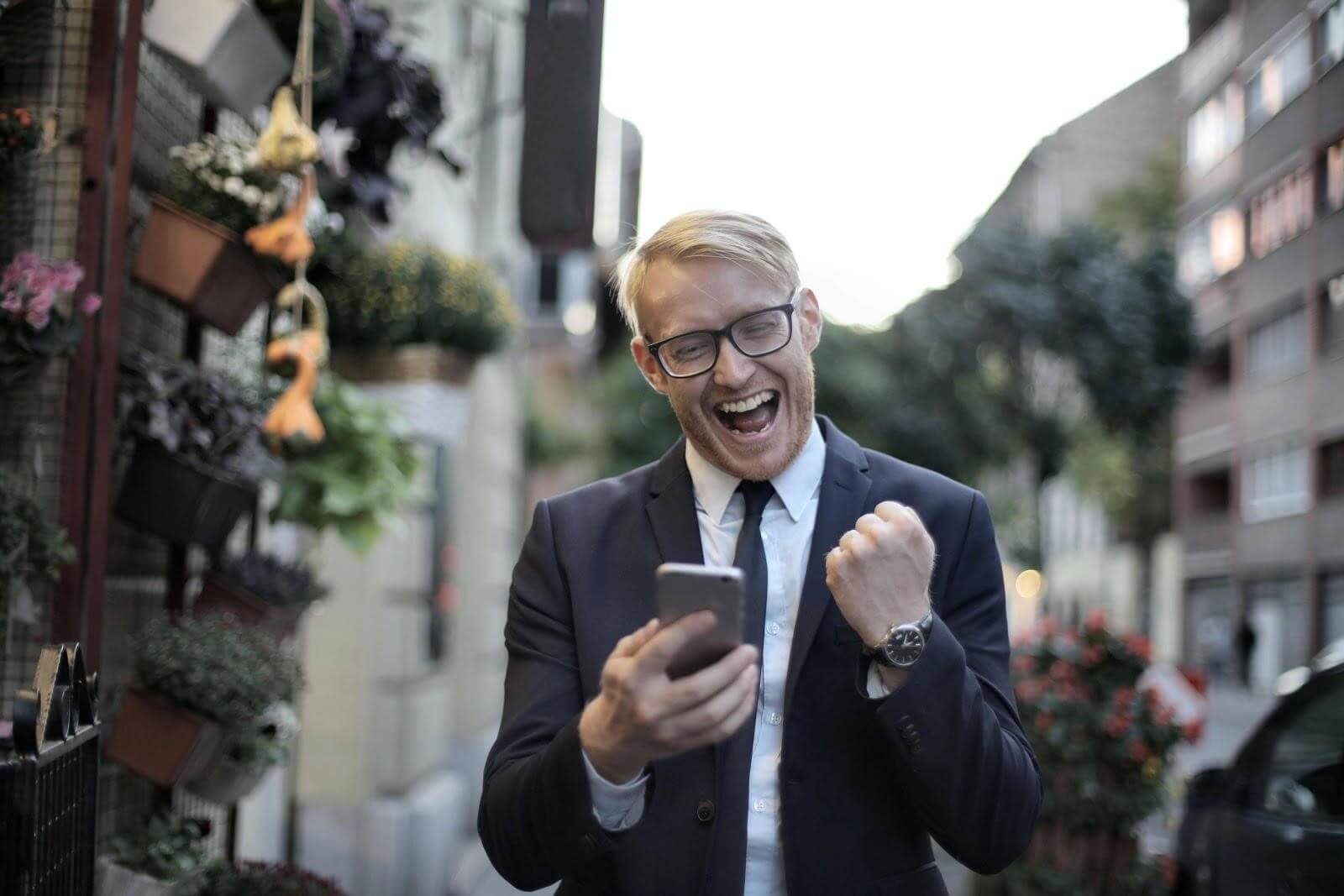 (Andrea Piacquadio, via Pexels)
4. Hold a Contest or a Raffle
How do you make an open house fun? Add some stakes to it. The chance to win something is a powerful motivator. If you want people to turn out, try putting together a raffle. It can be a perfect way to generate interest. 
People might show up just wanting a chance at the prize but end up seriously considering purchasing your home. Of course, you need to make the prize something worthwhile. Some homeowners will raffle off hot tech items. Another good idea is gift cards, especially ones to high-end shops and restaurants.
 Choose a reasonable price and limit per-person for tickets. If you want to up the suspense, you can hold off from notifying the winner until later that evening or the next day. The winner might not be the buyer, but the number of entries should hopefully help you see how much a raffle helped to draw people in.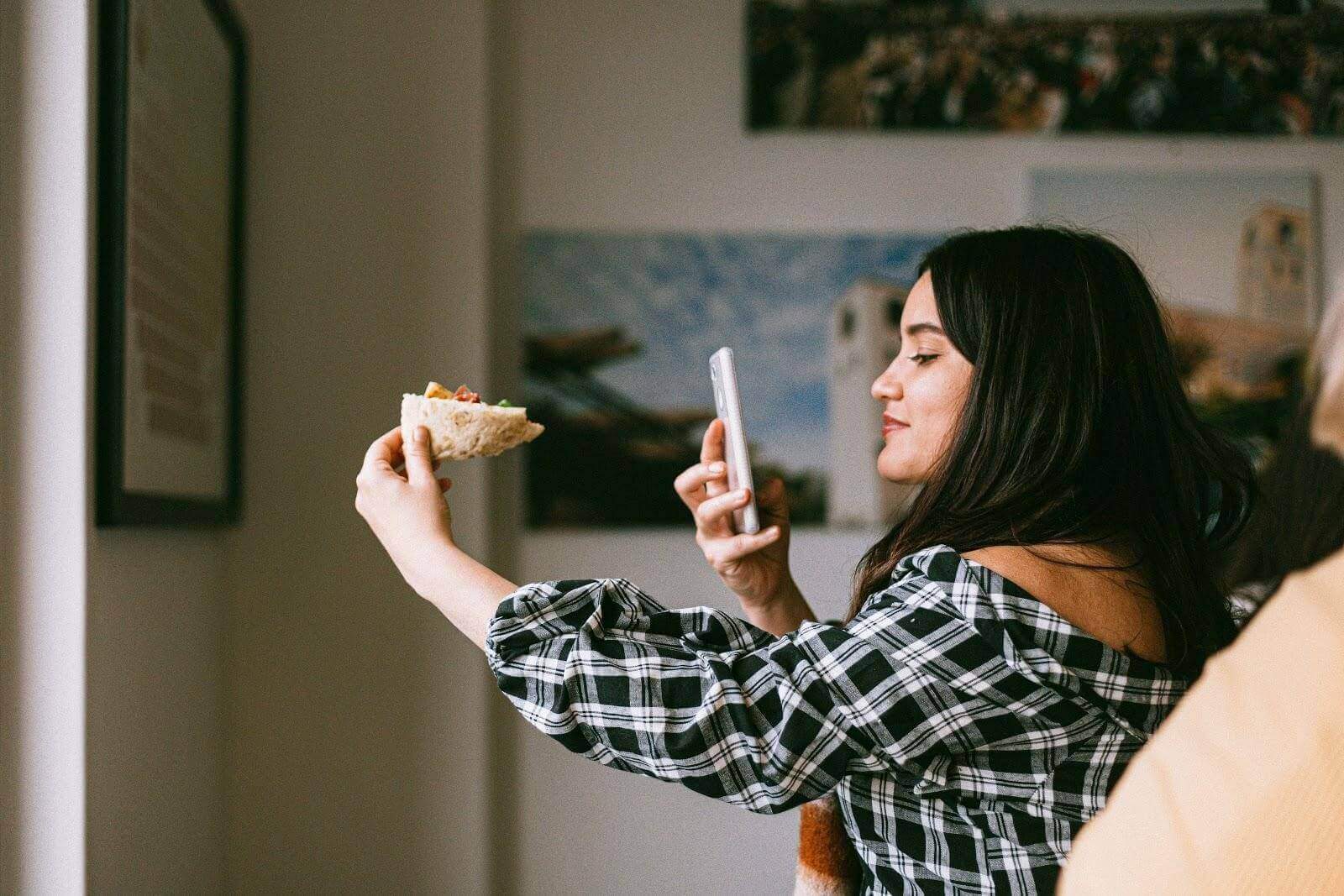 (Daria Shevtsova, via Pexels)
5. Get Influencers to Your Open House by Partnering With a Local Brand or Business
Your open house can also be a marketing event. Although you may have some pretty good marketing skills, you probably don't have the expertise to turn your open house into a can't-miss networking event. That's why you should work with brands so influencers can promote your open house. This idea shows how open house ideas evolve with the times. 
 If you don't know about influencers, they're social media-based professionals who spread word about businesses and products, much like how a spokesperson would. 
While they wouldn't be promoting your home, they will be promoting their products there. This can boost your home's recognition, even if they just give it a quick mention. People with audiences of millions can help spread the word about your home.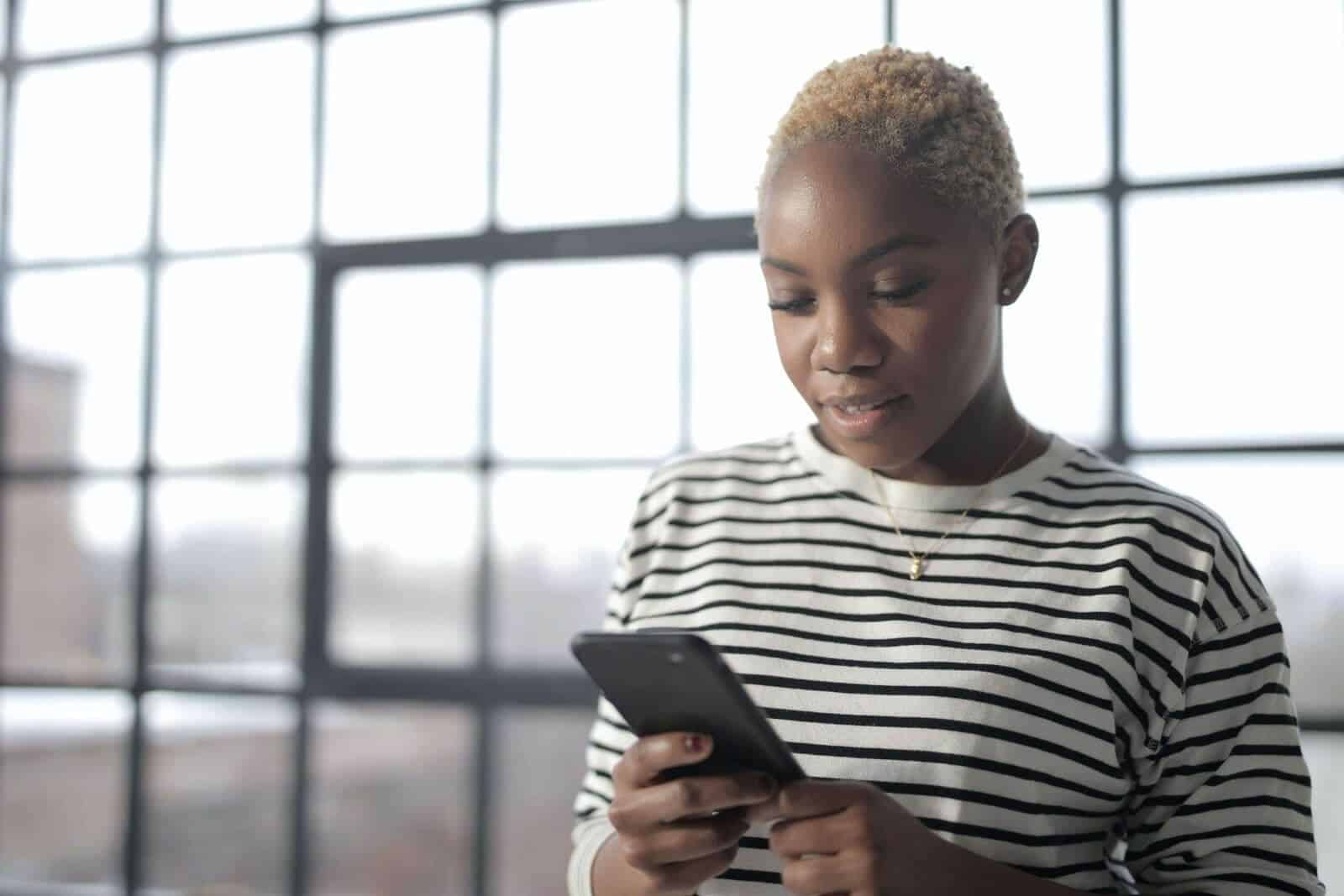 (Andrea Piacquadio, via Pexels)
6. Hire an Assistant from TaskRabbit to Check in Guests While You Mingle
Scrambling around the house, trying to show people around while also letting people in, is a pretty good recipe for stress. Just because you're running the open house doesn't mean you should be expected to be everywhere at once. Solicit outside help via TaskRabbit.
 If you've never used TaskRabbit before, it's a very useful app for finding all kinds of temporary work help. In this case, you'll want someone who can check people in. It's a simple duty, but it's one that can severely reduce your mental burden.
Look for people with real estate experience who will understand the proper procedure when greeting. This can increase the professional feel of your open house while also helping reduce the pressure on you. 
Final Thoughts
These are some of our favorite real estate open house ideas. When you sell your home yourself, you can save a lot of money and feel even more accomplished. However, you need to understand the legal requirements for selling a home by yourself. Thankfully, there are lots of helpful places out there. Check out Skyview Law and their 1% listing fee service. With the right preparation and understanding, you can get your home sold without a real estate agent.