The death of a loved one already has you reeling from the loss, putting your coping skills to work. A messy estate is the last place you want to be trapped. Even worse is an estate without a will. Knowing how to find a good probate attorney shall set you free!
How to Find a Good Probate Attorney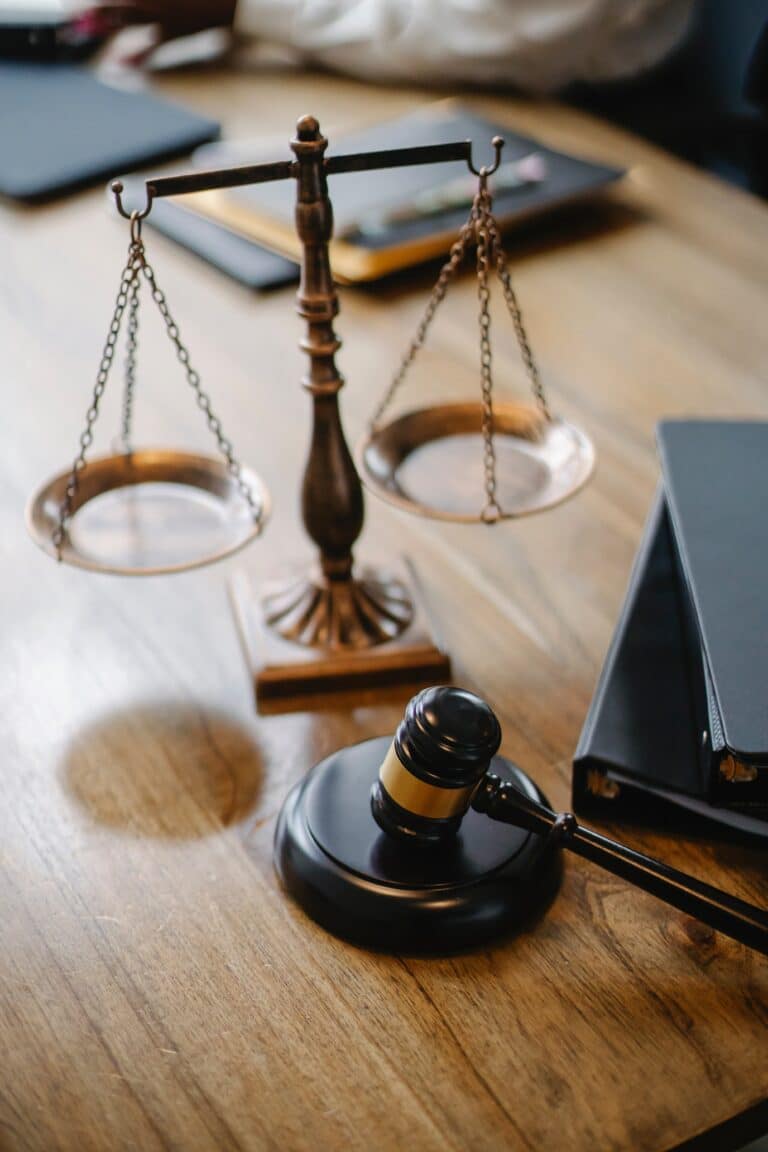 The easiest way to find a good probate attorney is to start talking. Ask your friends, family, and even co-workers for their suggestions. If all else fails, start Googling. No matter your avenue, only use vetted resources when considering a prospective attorney.
Make sure you choose a lawyer who specializes in probate and estate planning. Doing so ensures that you have an experienced professional who knows all the current laws relating to your specific situation.
Where to Find a Probate Attorney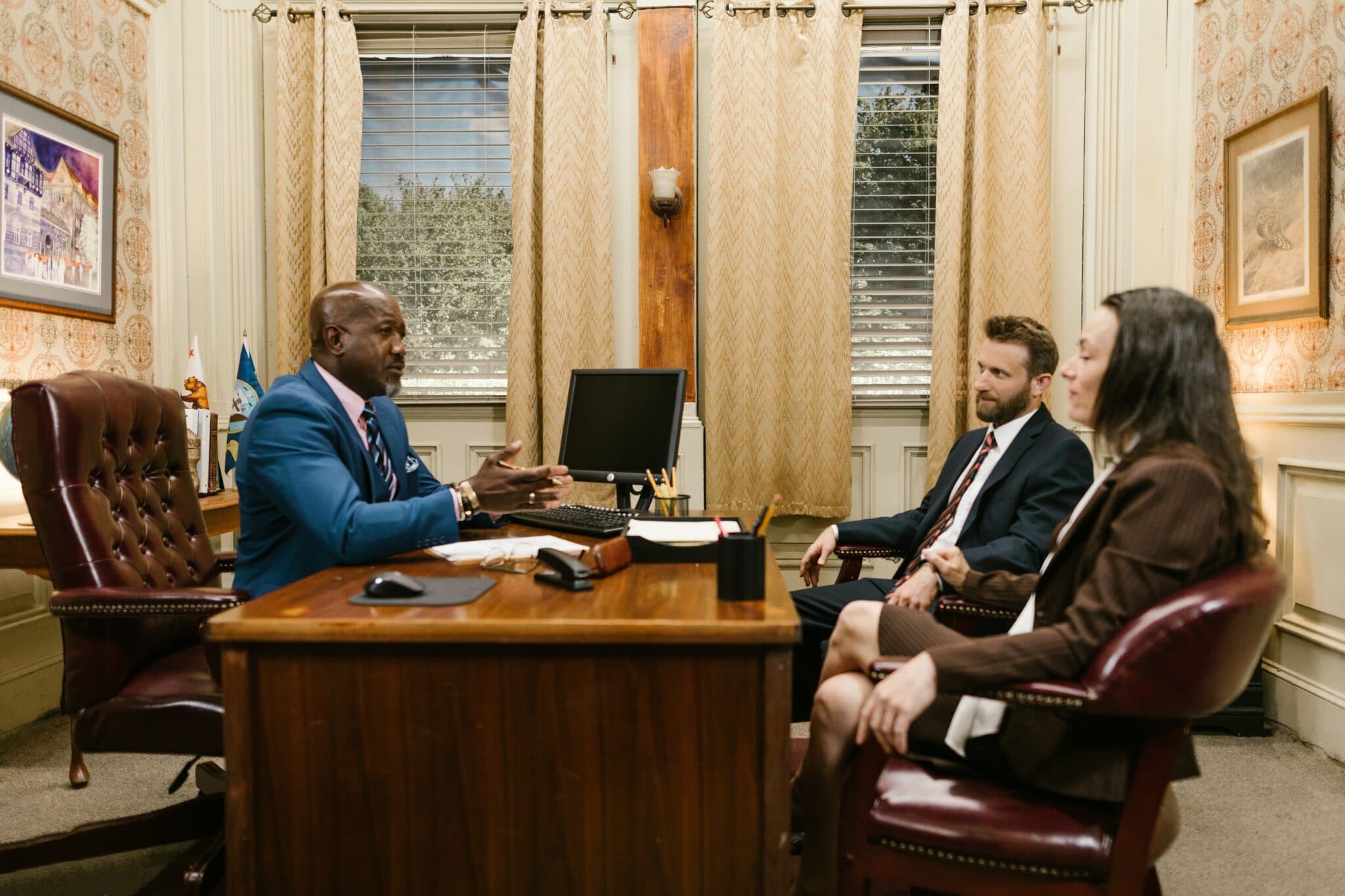 Location-wise, choose a probate attorney licensed to practice in your state. However, you do not have to limit yourself to your immediate surroundings. Expand your search to include nearby cities within the same county. That way, you will expand your pool of potential lawyers to have plenty of fish!
Once you have a list of four to five attorneys, arrange for a consultation with each one. Most attorneys, regardless of specialty, offer this service free of charge. These face-to-face meetings allow you to interview every lawyer by asking the most pertinent questions.
Questions to Ask a Probate Attorney
Speaking of questions, it is a good idea to write them down. Take notes at each consultation, and ask the tough questions; remember, whomever you hire works for you, so now is not the time to be shy!
A few questions you may want to include are:
How many cases in probate and estate planning have you completed?
On average, how long can I expect the entire process to take?
Will you or your legal assistants be readily available by phone or email if I have questions or concerns?
How will you help me handle disputes with the family concerning the estate?
If everything goes smoothly, how much do you estimate it will cost? And if there are bumps in the road, how might that affect the overall price?
Speaking of money, exactly who pays the probate attorney fees?
Check Biographical Information
As you navigate the field of how to find a good probate attorney, pay attention to each prospect's background information. College and law school degrees, certifications, and how long they have been practicing law are important aspects.
Sorting out an estate, particularly complicated ones, is not the time for a newbie fresh out of law school to get his feet wet. You want a proven track record of the experience and reputation of the lawyer, timely completion, and satisfied clientele.
Skyview Law, for instance, has visible testimonials and biographies listing credentials and awards.
Get References
To choose the best probate attorney for your case, dig deep into their reputation. Contact your state bar association to delve into their history. You might find out they were sanctioned in the past.
Do not be afraid to ask for references from former clients. A great attorney has nothing to hide! Check references thoroughly, and even ask other lawyers for their recommendations.
Do They Fit Your Needs?
All probate attorneys are not the same, so do not rush the decision. Make sure they fit the needs of your case. However, they also need to mesh with you as a human being. Ultimately, you want a professional and respectful lawyer during this challenging (and often emotional) time.
Pay close attention to their communication skills. For instance, do they take the time to explain things in lay terms, or do they rush through the consultation as if they have bigger and better fish to fry? Probate can be time-consuming, so make sure your attorney has the time for you.
Collect All Relevant Documents
There is more to a probate case than merely hiring an attorney. You must do your part, too. That includes providing your lawyer with the necessary documents.
Documents will include a will (if there is one), death certificates, financial materials, bank statements, and a list of the deceased's assets. Do not feel like you need everything all at once; a good probate attorney will be patient with you throughout the process.
Check Malpractice Insurance
Wait, what? When you hear the phrase malpractice insurance, you probably think of doctors, botched surgeries, and accidental deaths. However, any attorney who is worth their weight on the scales of justice will carry malpractice insurance.
It may not be a state requirement, but it is a bold statement of ownership and accountability. A probate attorney with malpractice insurance is not afraid to take responsibility for their mistakes, and that kind of reassurance should seal the deal.
How Much Does a Probate Attorney Cost?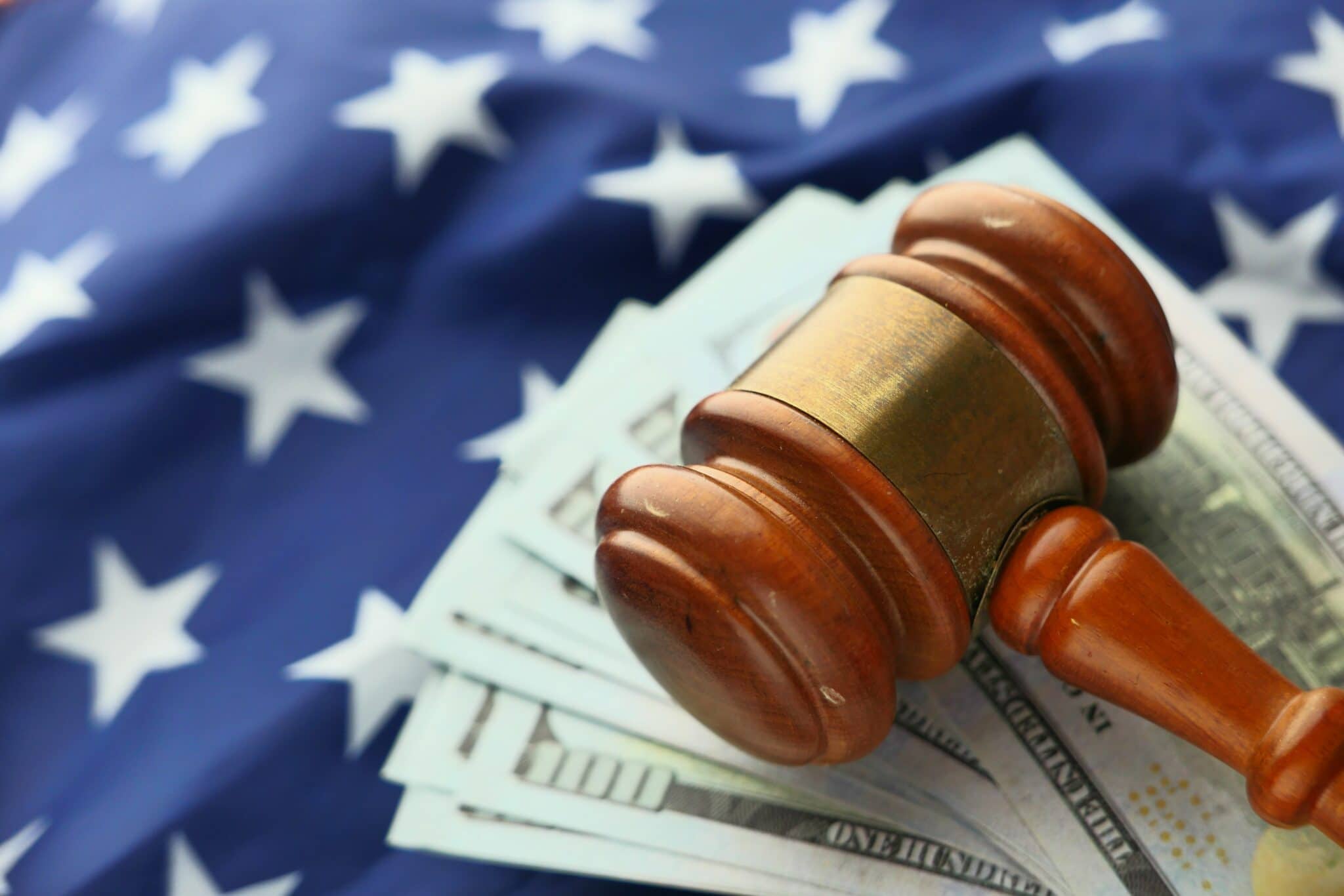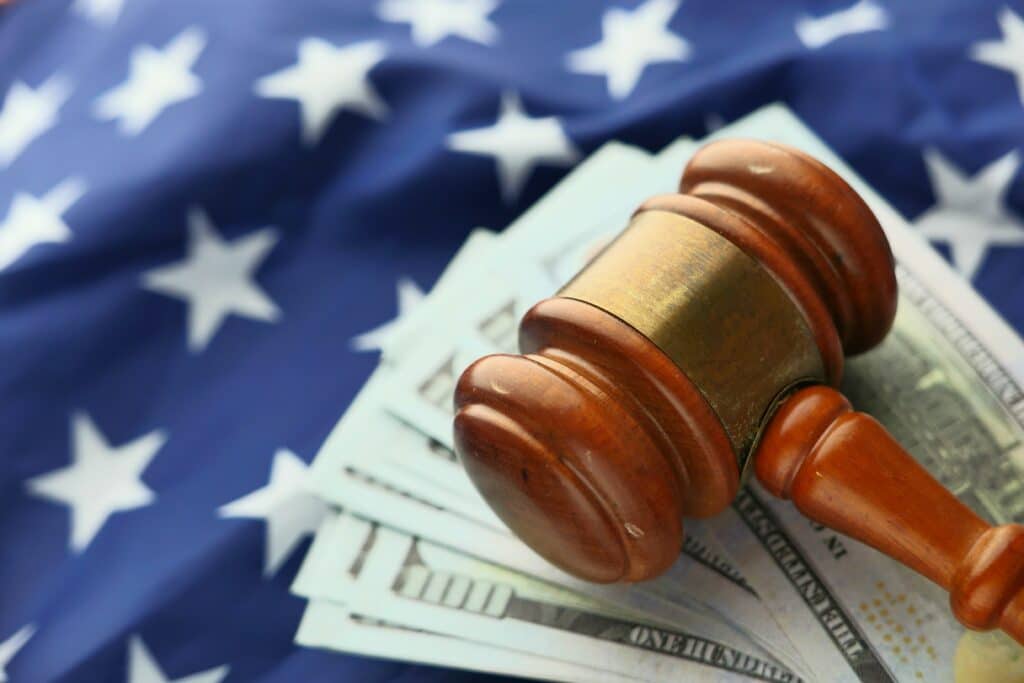 Now, it is time to talk about navigating any potential expenses. Determining the probate attorney cost depends on the fee structure used by the firm.
There are three common structures used for calculating the cost:
A flat fee is a set price for the whole case, such as $5,000. However, flat fees may not encompass extras, like court filing fees. If unexpected obstacles arise, expect to pay more.
An hourly fee works just like any other hourly wage—you pay for every hour spent on your case. These fees average around $250 per hour.
A percentage of the estate's value is not a common fee structure, but it is still a possibility in some states. The percentage is based on the gross value, which can be quite costly in larger, more valuable estates.
Conclusion
Now that you know how to find a bar certified probate attorney, it is time to take initiative. Tell your loved ones to consider hiring an estate planner now to avoid future problems upon their death.
Finally, make sure your own will is up to date – and if you do not have a will, have one drawn up at once. Tomorrow is never promised, so tie up your loose ends. After all, the last thing you want is to leave your heirs with a messy, expensive probate case.