Finding a divorce lawyer is an essential part of managing divorce in a way that stops problems in the future. Here's what you should know about finding one.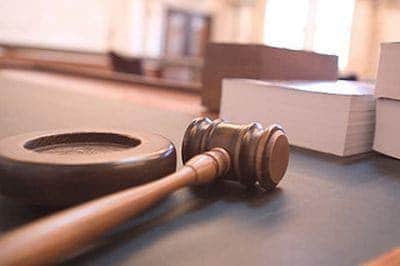 How To Find a Good Divorce Lawyer
1. Understand your lawyer's role
Your divorce attorney is here to provide you with legal advice and help with paperwork. Lawyers do not offer counseling, make personal suggestions, or decide matters for you. Understanding what a divorce lawyer will and won't do for you during the process is essential to getting the best performance.
Good divorce lawyers do not always perform other family law services, such as dealing with child custody arrangements or child support arrangements. Your divorce lawyer can probably do these, but if you need such services, be sure to limit your search to attorneys who provide all the services you need.
2. The importance of research
Divorce proceedings involve a lot of specific legal terms and language, and if you aren't familiar with them, you could end up agreeing to something you don't want to agree to. As a law firm Kennewick residents rely on, we can help you understand terms and even provide resources to help you in your research.
3. Bring your paperwork
If you have been served with papers, or if you have started the process and need help continuing, make sure to bring all of your documents with you. What may take you the entire consultation to articulate may be understood by a good professional attorney in minutes by looking at the paperwork that's already part of the case, or that you have begun working on yourself.
4. Make sure you have a good fit with the lawyer
Other factors aside, personality is important. Sometimes people end up getting along much better than they ever expected, while at other times, two people just don't click. It doesn't matter how experienced the divorce lawyer Kennewick residents are considering is if you can't work together.
5. Assets: Define these before meeting your lawyer
One of the most important parts of divorce proceedings is splitting the assets of your family. Make sure you define what these assets are before you meet your lawyer. This term usually refers to all things of value (property, bank accounts, and so on) that are not already split or given to someone as part of an existing contract.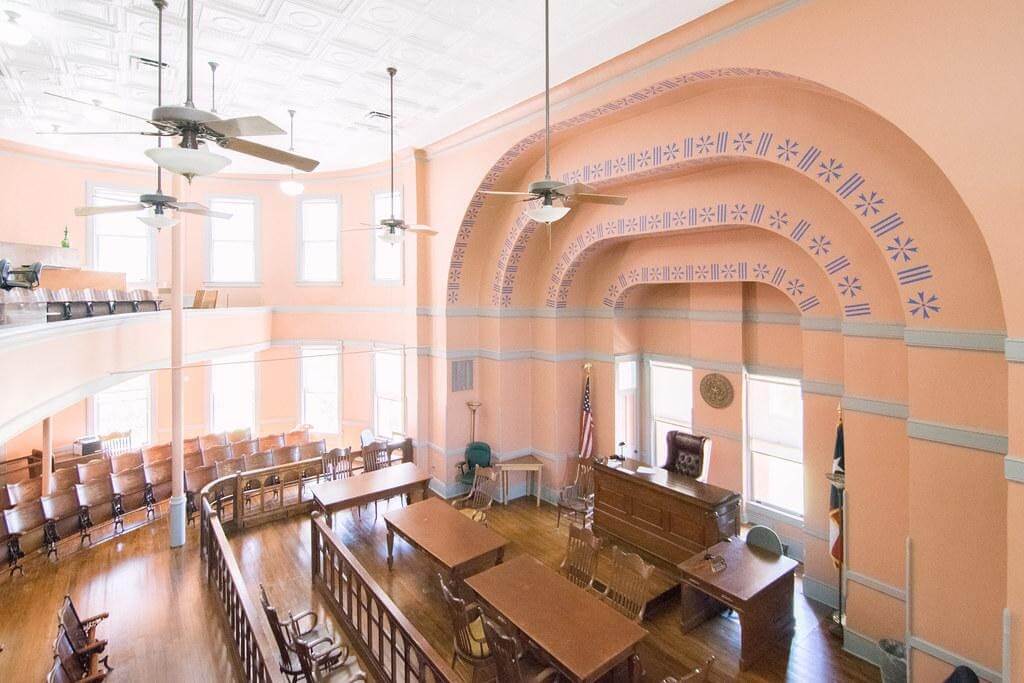 Important Questions You Can Ask
Here are some important questions to ask when you're trying to find a divorce lawyer.
Does your attorney specialize in family law?
Family law is a broad category of services that include things like divorce consultation services, child support, adoption, and various other matters. Attorneys who specialize in family law often have more experience with divorce proceedings, so they are often a better match for your needs.
How experienced is your attorney?
When deciding how to find a divorce lawyer, their experience is crucial. Some attorneys practice family law but rarely assist with divorces. Searching for "divorce lawyers near me" is useful for finding candidates, but narrowing them down by experience is key to finding the best divorce lawyers in your area.
How much will this process cost?
People often ask questions like "What is the average retainer fee for a divorce lawyer?" and "How much is a good divorce lawyer?" but that's not the best way to decide on an attorney. Different lawyers charge different rates, and while you should know what each of your candidates asks, don't focus entirely on the cost.
Good lawyers often charge more but have the experience to justify the cost. This is particularly true for deeply contentious cases, where you may want the most experienced attorney you can get.
What can be the probable outcomes of the process?
This is one of the most important questions to ask when asking things like, "Should I get a lawyer for my divorce?". If the attorney will have little or no impact because the case is exceptionally straightforward, then honestly, you don't need us. We'd love to be hired anyway, but a good lawyer is always honest about how much they can do for you.
Experienced lawyers can evaluate the information you provide, then give you a realistic assessment of how the case is likely to proceed. There's no way to guarantee things, especially because new information can change everything, but knowing the likely outcomes can help you make a final decision.
Is your attorney acquainted with your spouse's lawyer?
Television and movies like to portray attorneys as aggressive rivals, but the truth is that most lawyers get along fairly well. If your attorney knows your spouse's lawyer, they may have a better sense of what to expect from them during the process.
What should you know about rights and responsibilities?
As both a client and someone's spouse, you have various rights and responsibilities during the divorce process. A capable attorney will explain what you should know about both the attorney-client relationship and your status under the law during divorce proceedings.
How long will the process take?
Doing an internet search for "divorce attorney near me" or "divorce lawyer near me" is the fast part. In general, the more contentious the divorce, the longer it's likely to take. Some people can split in as little as a few days, but more realistically, it could take almost a year. Some attorneys may be able to speed up this process, so getting a good sense of their expected timetable can help you decide who to hire.
Can I Fire My Divorce Attorney?
Yes, you can fire your divorce attorney—at any time and for any reason. Your lawyer works for you, and if you're not satisfied with their handling of your case, you can fire them. Your lawyer should be supporting you as much as possible, including promptly returning emails, sending you copies of important documents, handling letters, and keeping you constantly informed. If they are not supporting you in this manner, you can let the lawyer go through email or letter.
Make Your Choice
People ask a lot of questions like "How do I find a good divorce lawyer in town?" but as you can see, it's actually quite easy. All you really need to do is talk to gather your information, talk to your friends, do a search, then interview your candidates. Once you've talked to each of them, think it over for as long as you need, then make your final decision.
What Happens After a Will is Probated?
After a will is probated, the estate is closed and the executor carries through all their duties. Assets are distributed, and the final accounting of the deceased is provided for all heirs and beneficiaries. Debts, expenses, and taxes are paid out of the estate.