Losing a loved one can be sudden, world changing, and extremely devastating. When a loved one dies, typically the last thing on your mind is money. Death proceedings can be frustrating, overwhelming, and expensive, especially if your loved one has passed due to a wrongful death. It's impossible to quantify an exact monetary value over a person's life, and there are lots of factors that end up in the final calculation of a death settlement. If you're wondering how to wade through this sort of lawsuit, we're here to help.
How Are Wrongful Death Settlements Paid Out?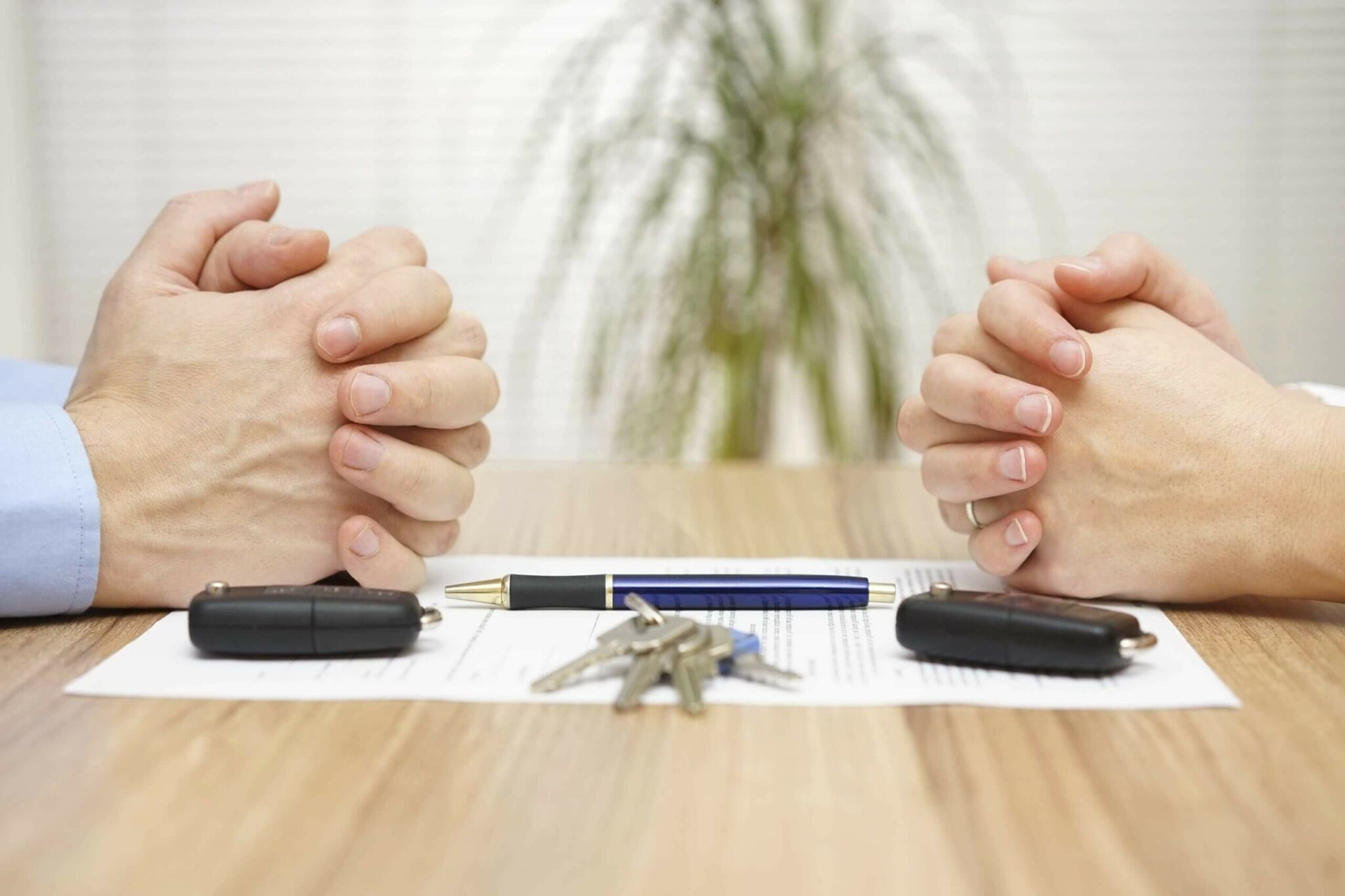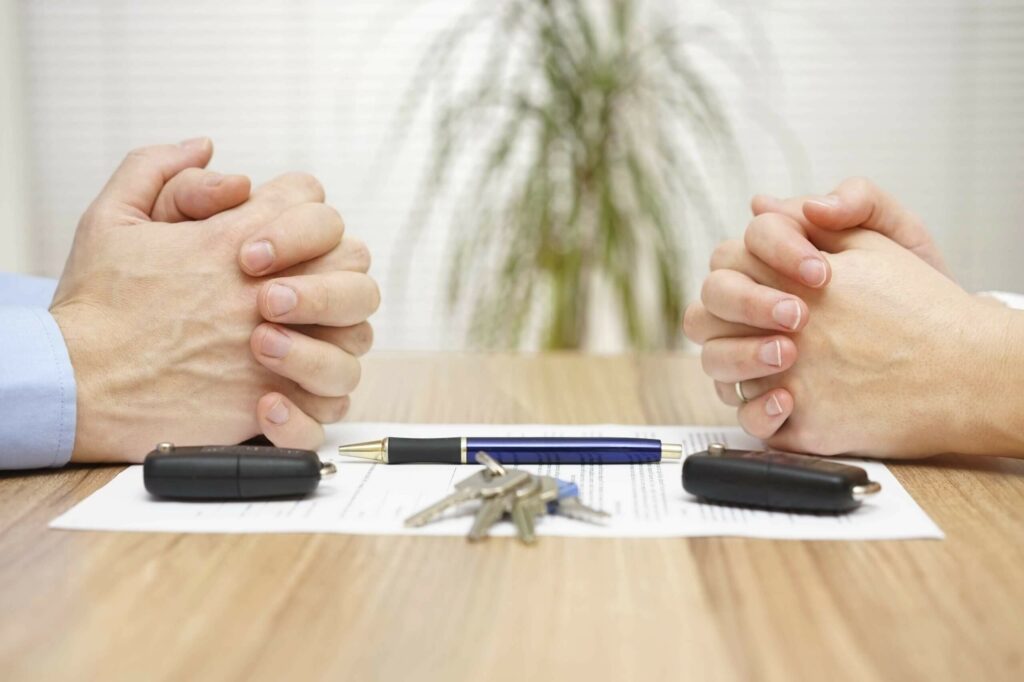 There are a couple of ways in which these settlements are paid out. If you file a lawsuit against a company or an individual, your settlement might be paid as a structured settlement or a lump sum. A lump sum will deliver the total payment at one time, while a structured settlement will grant you guaranteed payments over a period of time.
Structured Settlements
A structured settlement provides the claimant with portions of their settlement across a series of payments that are free from income tax. Structured settlements are paid out due to workers' compensation, personal injury, or wrongful death. A knowledgeable attorney can provide you with the information you need, and help you understand what sort of annuity you are entitled to.
Options include single premium immediate annuities, deferred income annuities, fixed-index annuities, and multiple-year guarantee agreements. Structured settlements are income tax free for wrongful death, have no additional expenses or overhead fees, and have guaranteed payments.
Lump Sums
While structured settlements are preferred by the court, sometimes in a wrongful death suit the claimant might be honored with a lump sum payment. Structured settlements are the preferred method because under this distribution the plaintiff is less likely to mismanage their funds. By law, lump sums are tax free in wrongful death cases, same as structured settlements. In some cases, especially if you don't have the money, you can sell your structured settlement payments for one lump sum. Lump sum payments are decided at the discretion of the court.
Which Wrongful Death Settlement Is Better?
While a lump sum can be very attractive and initially preferred, structured settlements have their benefits. The advantages might be slight, but if you're missing work because of bereavement, injury, or other personal reasons, guaranteed payments from a structured settlement might be the more responsible option. You may also need your settlement to pay off some debt, like doctor's bills.
If you're facing an immediate need such as paying college tuition or placing a down payment on a house, you may be wanting your lump sum payment. The larger settlement payout can be best for those with low income, or small business owners that have had to put their lives on hold while dealing with the death of a loved one. If you need to change your settlement or you need money now, contact the trusted wrongful death lawyers at Skyview Law and they will talk you through your options.
How Are Wrongful Death Settlements Paid Out to the Deceased's Relatives?
You may be wondering who gets compensated. These settlements are paid out to the deceased's estate (the plaintiff) in one of two ways. If the lump sum is paid, the family of the victim will receive the full payment of award damages—this includes financial losses, as well as compensation for pain and suffering. The lump sum amount will help pay for legal fees and medical bills, as well as financial debt they may have endured while dealing with the death of their loved one.
If a structured settlement is reached, the family may receive death claim payouts. This will disperse awarded damages as continuing payments (typically monthly payments) for the deceased's family. After the type of payment and amount is awarded, it's possible to change the terms of the agreement.
What's Included In a Wrongful Death Settlement?
The courts in Washington State base the wrongful death settlement on economic damages, non-economic damages, and evidence of monetary losses. Economic losses are calculated by the courts as potential past and future monetary losses after the death of your loved one, which include funeral expenses, medical bills, future earnings, past contributions to the family, and education. Non-economic damages can be compensated based on things like personal companionship, services and assistance, and emotional support.
Washington State determines the wrongful death compensation based on the loss suffered by both the victim and the surviving family. Legal representation then calculates their clients' monetary losses based on evidence including funeral costs, medical bills, proof of lost past and future income, and proof of lost benefits.
Contact Your Trusted Attorney At Skyview Law
If you're facing a wrongful death settlement and want to make sure that you and your family are paid out appropriately, call the family law attorneys at Skyview Law. We're more than happy to help talk you through your settlement, as well as get you the timely payment that you deserve during your time of grief.