Criminal Defense Lawyer Richland
Choose a premier criminal defense attorney in richland, wa and the tri-cities area. Speak with the Skyview Law team today to find out how you can stay protected in a time of need. Get a free case review now.
Count on us to represent you in all types of criminal cases, including those involving:
If you're facing a criminal charge, you may not know where to turn first. Skyview Law PLLC handles a wide range of criminal cases, including juvenile and felony cases. Trust a dedicated criminal defense attorney who serves the best interests of his clients in Richland, Washington and the surrounding area.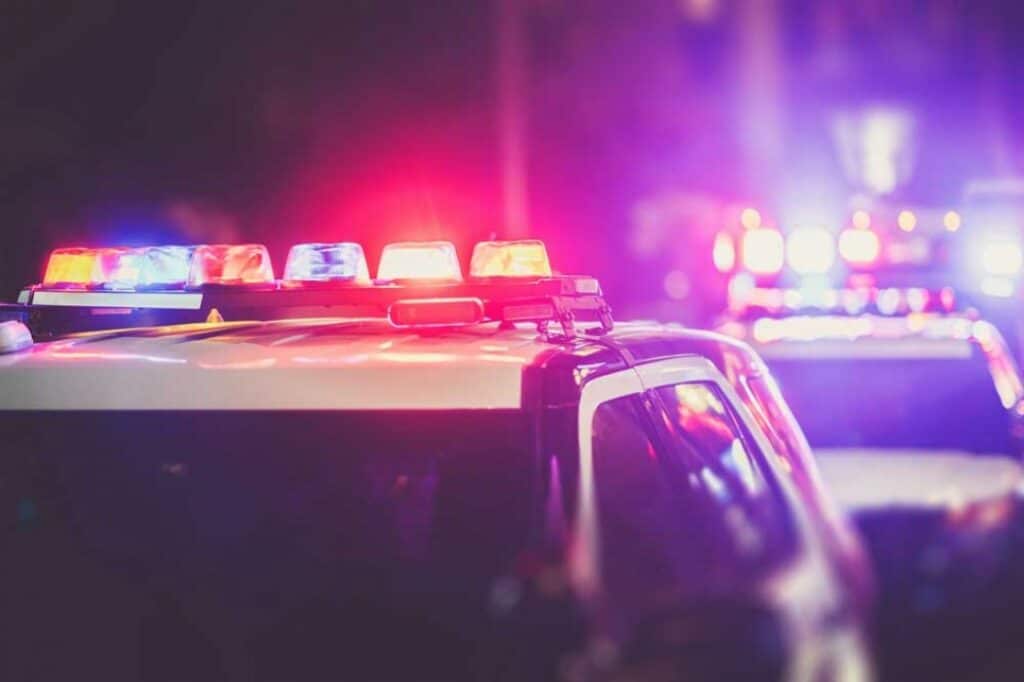 Learn more about our criminal defense lawyer services
Your choice for personal injury lawyers in Richland
Count on us to represent you in all types of criminal cases, including those involving:

Get The Legal Help You Deserve